RBI holds Rs 8 lakh cr worth of government bonds, says Raghuram Rajan
India's foreign exchange reserves surged to a record $360 billion in the week ended 1 April
Mumbai: Reserve Bank of India (RBI) Governor Raghuram Rajan said on Monday the central bank holds government bonds worth Rs 8 lakh crore ($120.54 billion) alongside record-high foreign exchange reserves.
The number provides some clarity given the central bank does not disclose the amount of its debt holdings.
Rajan made the comment in a speech at an event featuring bankers and start-up executives, in which he discussed that the central bank had plenty of funds at its disposal.
India's foreign exchange reserves surged to a record $360 billion in the week ended 1 April.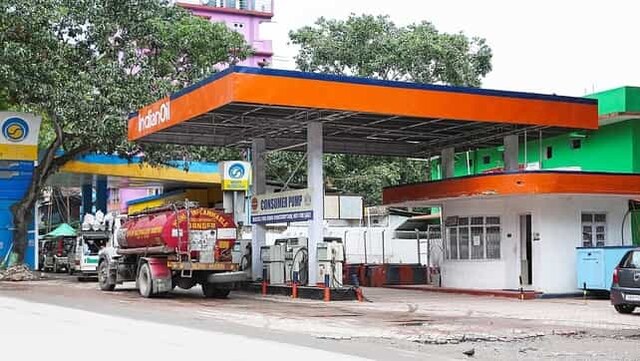 India
Petrol and diesel prices: Petrol price in Delhi stands at Rs 101.19 per litre while diesel is available for Rs 88.62. In Mumbai, petrol is retailing at Rs 107.26 while diesel costs Rs 96.19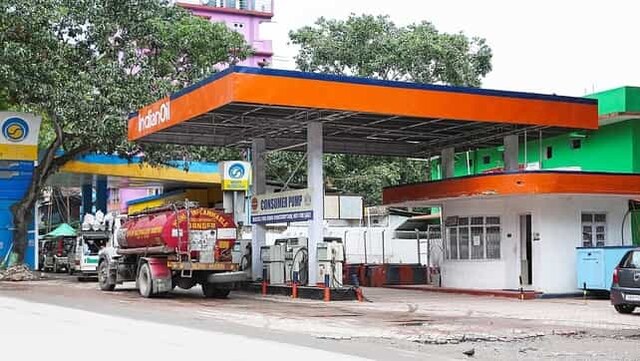 India
Petrol and diesel prices: Petrol price in Delhi stands at Rs 101.19 per litre while diesel is available for Rs 88.62. In Mumbai, petrol is retailing at Rs 107.26 while diesel costs Rs 96.19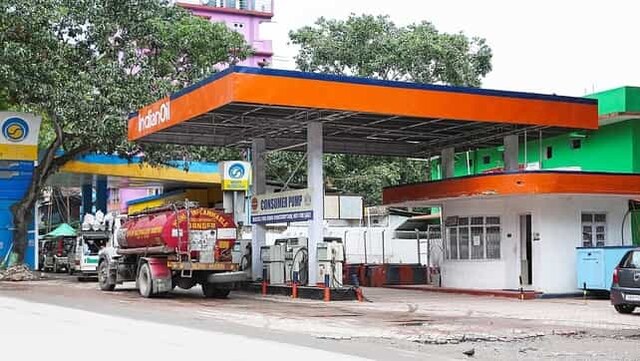 India
Petrol and diesel prices: Petrol price in Delhi stands at Rs 101.19 per litre while diesel is available for Rs 88.62. In Mumbai, petrol is retailing at Rs 107.26 while diesel costs Rs 96.19