RBI-govt rift: Finance Minister Arun Jaitley flays central bank for failing to prevent lending excess during 2008 to 2014
The tensions between the RBI and the central government were brought to light recently by deputy RBI governor, Viral Acharya last week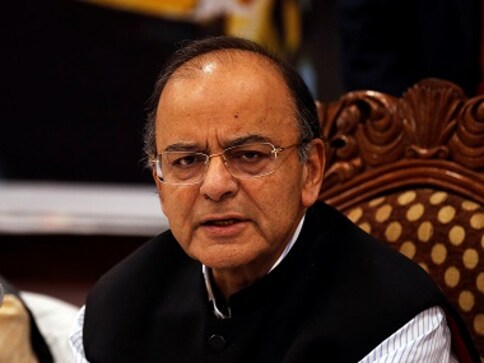 Union finance minister Arun Jaitley criticised the Reserve Bank of India (RBI) for failing to prevent lending excess in a speech on Tuesday.
"The central bank looked the other way when banks gave loans indiscriminately during 2008 to 2014," Jaitley said while speaking at an event in New Delhi, Reuters reported.
Tensions between the finance ministry and the RBI have risen since the bank's deputy governor said in a speech on Friday that undermining a central bank's independence could be "potentially catastrophic", an indication that the regulator is pushing back hard against government pressure to relax its policies and reduce its powers.
On Tuesday, Jaitley is scheduled to chair a meeting of the Financial Stability and Development Council in Delhi, which Governor Urjit Patel is scheduled to attend, a report in Mint said.
"Governments that do not respect central bank independence will sooner or later incur the wrath of financial markets, ignite economic fire, and come to rue the day they undermined an important regulatory institution," Acharya said, Reuters reported.
In a speech to top industrialists, Acharya cited the Argentine government's meddling in its central bank's affairs in 2010 as an example of what can go wrong. That led to a surge in bond yields that badly hurt the South American economy.
Government officials have recently called for the RBI to relax its lending restrictions on some banks, and New Delhi has also been trying to trim the RBI's regulatory powers by setting up a new regulator for the country's payments system.
The Modi administration has also been pushing the central bank to part with some of its 3.6 trillion rupees ($49 billion) surplus to help bridge the fiscal deficit and finance its welfare programmes.
Former finance minister P Chidambaram believes that there must be some "grave reason" for Acharya to talk publicly on the issue, a report in The Indian Express said. Speaking to reporters, he suggested that the finance minister and the RBI Governor should meet often to discuss issues rather than talking to each other through lectures.
Congress president Rahul Gandhi too supported the RBI after Acharya's remarks. He said it was 'nice' that governor Urjit Patel was defending the RBI:
Nice that Mr Patel is finally defending the #RBI from Mr 56. Better late then never. India will never allow the BJP/ RSS to capture our institutions.https://t.co/pdpIPRJvFs

— Rahul Gandhi (@RahulGandhi) October 29, 2018
Meanwhile, media reports said that the government officials are very upset with the RBI for publicly talking about a rift with the government, fearing it could tarnish the country's image among investors.
World
Former British foreign secretary Jack Straw recently claimed that the UK government instituted an inquiry and a team visited Gujarat to investigate the 2002 riots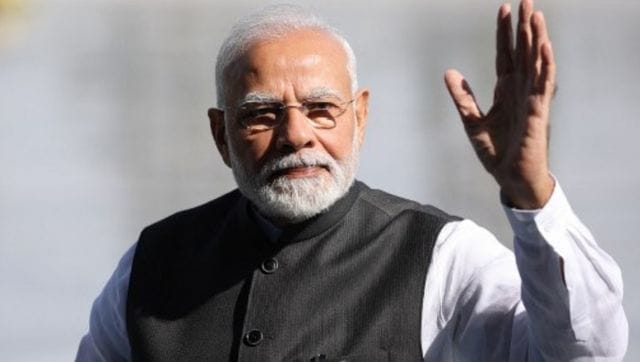 World
Call for an independent probe into the BBC over Modi documentary' on Change.Org, which strongly condemns the BBC for failing to meet the highest standards of editorial impartiality, has attracted over 2,500 signatures since it went online on Sunday night.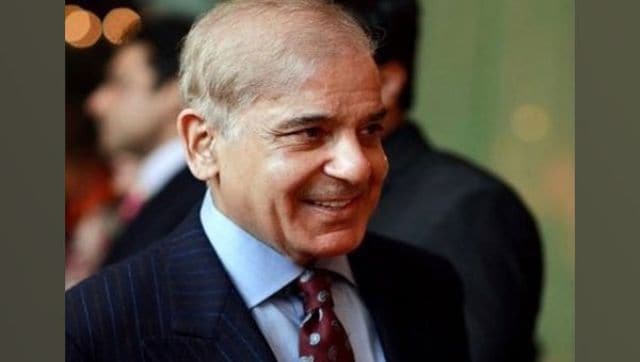 World
Shehbaz Sharif said that Pakistan has learned its lesson after several wars with India and stressed that now it wants peace with its neighbour