RBI Governor Urjit Patel says not pessimistic on IT jobs, startups should help
In the past few months a number of IT majors such as Infosys, Wipro, Cognizant, IBM and Tech Mahindra have either announced or are believed to be mulling job cuts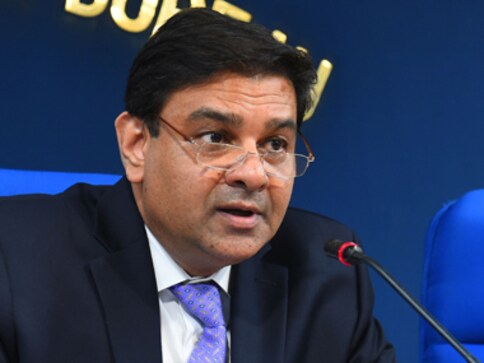 Mumbai: Reserve Bank Governor Urjit Patel today said he is not "overly pessimistic" about employment scenario in the IT sector, pointing out that mushrooming startups can compensate for job losses.
The comments came almost simultaneously with industry lobby Nasscom guiding towards a slowdown in export revenue growth at 7-8 percent in 2017-18 as against the 8.6 percent achieved last fiscal.
There have been reports pointing to big IT firms laying off people and going slow on hiring.
"I think we don't have to be overly pessimistic at this stage," Patel said at an IMC event here amid growing concern over jobs in the US $160-billion IT sector.
"While there could be pressure on employment in some of the IT sectors, it is not necessarily in terms of literally a job destruction, but may be the growth rate is affected by what is happening. The number of startups in that same space is almost compensating for most of this," he said.
Patel said there is a "contradiction" between what the reports say and what he hears from the industry.
"When you talk to businesses themselves, I rarely hear about jobs destruction," he said.
In the past few months a number of IT majors such as Infosys, Wipro, Cognizant, IBM and Tech Mahindra have either announced or are believed to be mulling job cuts. Some analysts says job losses could run into lakhs. At present, the IT industry employs over four million people directly.
Increasing automation and protectionist policies in the developed world, especially the US which is the biggest market for the sector, are being blamed for the reverses.
Patel strongly defended India's open trade policies on external trade relations and advocated continuing with them, saying the country has benefited from those.
"Unequivocally, India's position should be for an open trading system," he said, adding that we should stick to it despite the changes adopted in a few countries.
"As a US $2.3 trillion dollar economy at market exchange rates, our voice does count and for the most part we have benefited from an open trading system," he said.
Business
The Budget Session in Parliament will be held in two phases — first from 31 January to 11 February and the second from 14 March to 8 April
Business
This year budget draws bold policy interventions to strengthen digital infrastructure which would eventually help digitizing banking and thereby the overall economy.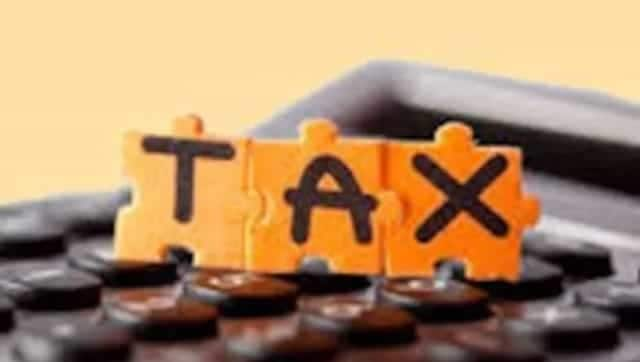 Business
Confederation of Indian Industry has urged state governments to lift pandemic-induced restrictions on economic activity recommending 1 per cent CSR levy for 12 months, so that boosters can be given to all age-groups