Raghuram Rajan says won't be euphoric despite India being a fast-growing economy
Rajan said implementation of several reforms would be key to ensuring India posts high growth
RBI Governor Raghuram Rajan said he would not be "euphoric" if the country were to become the fastest growing large economy, while noting that it needs to ensure growth is fast enough to boost citizens' livelihoods.
"As a central banker who has to be pragmatic, I cannot get euphoric if India is the fastest growing large economy," Rajan said in a speech to banking and finance students at an institute in Pune.
"We have to repeat this performance for the next 20 years before we can give every Indian a decent livelihood."
Rajan added the implementation of several reforms would be key to ensuring India posts high growth.
World
China's abrupt and severe response to outbreaks has hit businesses, hindering efforts to keep the economic recovery on track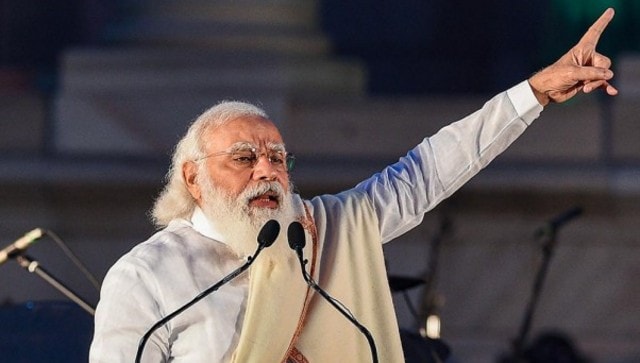 India
The Union Cabinet on Wednesday approved a big-bang relief package for the stressed telecom sector that includes a four-year break for companies from paying statutory dues
World
Federal Reserve Chair Jerome Powell has signaled that the start of the taper process could begin before the end of the year, but an increase in the key borrowing rate would not come until later