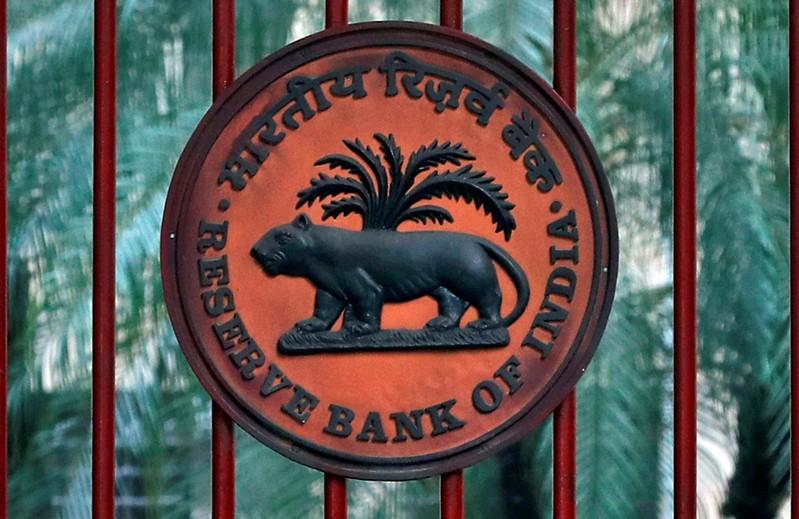 MUMBAI (Reuters) - The Reserve Bank of India (RBI) on Monday partially eased a requirement for companies to hedge dollars while raising funds from overseas markets - a move that will encourage companies to raise funds offshore and reduce demand for dollars in the domestic market.
RBI said companies would now be required to hedge 70 percent of their external commercial borrowings (ECB) for maturity periods of three to five years, instead of the full exposure.
The move should help to support the rupee, which has fallen nearly 10 percent against the dollar since the beginning of the year, by attracting dollar inflows.
In a similar move last month, India allowed state oil marketing firms to raise $10 billion in overseas loans without hedging the dollars.
(Reporting by Abhirup Roy and Suvashree Dey Choudhury; Editing by Kevin Liffey)
This story has not been edited by Firstpost staff and is generated by auto-feed.
Find latest and upcoming tech gadgets online on Tech2 Gadgets. Get technology news, gadgets reviews & ratings. Popular gadgets including laptop, tablet and mobile specifications, features, prices, comparison.
Updated Date: Nov 27, 2018 00:05:11 IST