RBI cuts risk weight on consumer loans to 100%; move likely to boost spending in coming festive season
The Reserve Bank of India (RBI) on Thursday said it has reduced the risk weight requirement for consumer loans to 100 percent, a move that will reduce the cost of such loans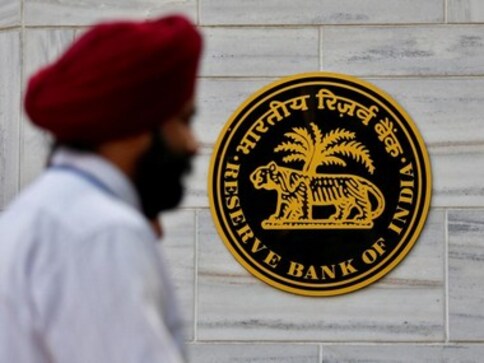 Currently, the risk weight requirement for such loans is 125 percent

The relaxed requirement would not be applicable to credit cards

Risk weight refers to the capital banks keep aside as provisioning to cover any loan defaults
Mumbai: The Reserve Bank of India (RBI) on Thursday said it has reduced the risk weight requirement for consumer loans to 100 percent, a move that will reduce the cost of such loans.
Currently, the risk weight requirement for such loans is 125 percent.
The relaxed requirement would not be applicable to credit cards.
Risk weight refers to the capital banks keep aside as provisioning to cover any loan defaults.
The RBI's move is likely to boost consumer spending in the coming festive season.
Under the standardised approach for credit risk management, all unsecured consumer credit, including personal loans and credit card receivables, which are both unsecured lending, attract a higher risk weight of 125 percent or higher, if warranted by an external rating of the counter-party.
"On a review, it has been decided to reduce the risk weight for consumer credit, including personal loans, but excluding credit card receivables, to 100 percent. Other stipulations remain the same," the RBI said in a statement.
Find latest and upcoming tech gadgets online on Tech2 Gadgets. Get technology news, gadgets reviews & ratings. Popular gadgets including laptop, tablet and mobile specifications, features, prices, comparison.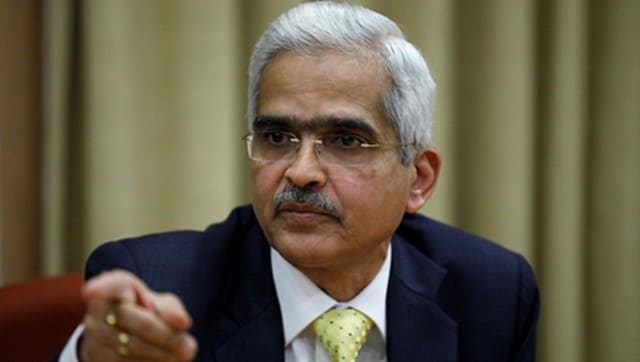 India
Shashanka Bhide, a member of the Monetary Policy Committee, also said uncertainties relating to COVID-19 will impact growth and inflation scenarios in the next two to three quarters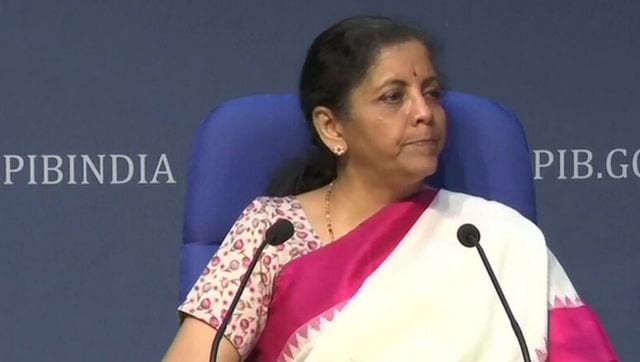 India
The scheme will be available irrespective of whether moratorium was availed or not, and will cover housing loans, education loans, credit card dues, auto loans, MSME loans, consumer durable loans and consumption loans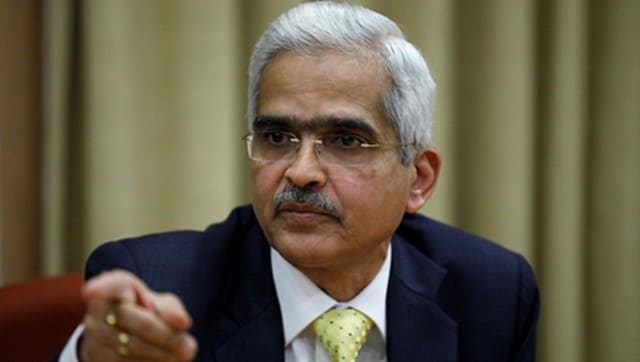 India
In a tweet, Das said he is asymptomatic and "feeling very much alright" and added that work in the Central bank will go on as per normal