RBI Board to meet on 19 November amid reported rift between government and central bank over certain key issues
It is a pre-scheduled and routine meeting of the central board of the RBI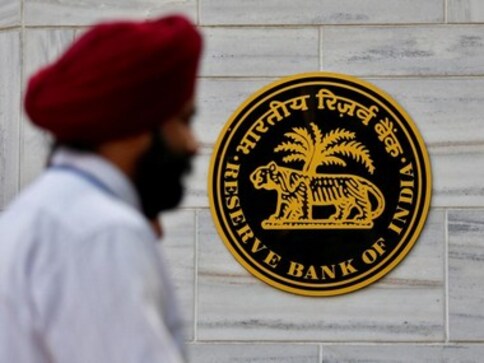 New Delhi: The RBI's Central Board, headed by Governor Urjit Patel, is scheduled to meet in Mumbai on 19 November, sources said amid a reported rift between the government and the central bank over certain key issues.
Sources said it is a pre-scheduled and routine meeting of the central Board of the RBI.
The last meeting of the board was held earlier this month.
This would be the first meeting of the Board after RBI's Deputy Governor Viral Acharya highlighted the issues concerning the independence of the central bank.
There are 18 members on the central Board of directors of the RBI, including those nominated by the government.
There have also been reports that the Finance Ministry has started a discussion with the RBI under the never before used Section 7 of the RBI Act.
In a statement on Wednesday, the Finance Ministry said the RBI's autonomy is "essential" and will be "nurtured".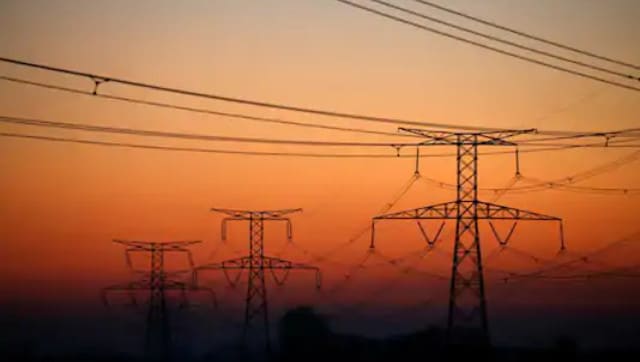 India
Consumers can either opt-in or out of the subsidy online on the official website or app of the power discoms or inform the power department by filling up forms and submitting them at the local office of the discoms
Business
The Reserve Bank of India decided to increase the repo rate by 40 basis points, citing rising inflation. Banks might hike interest rates on loans, which means EMIs on home, auto, and personal loans will go up
Business
The timing of RBI's rate hike came as a surprise but not the action itself as people thought it should have been done anyway