RBI board meeting: Expert committee to look into issues concerning capital surplus of Rs 9.69 lakh crore
The RBI said that it has decided to constitute an expert committee to examine the ECF, the membership and terms of reference of which will be jointly determined by the government the central bank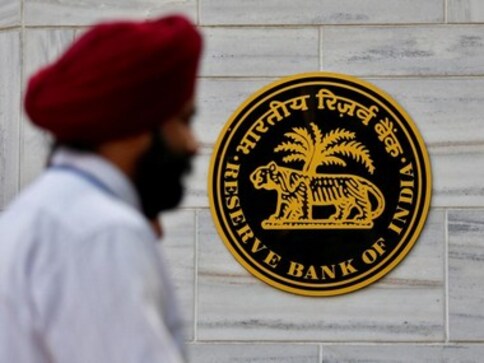 The Reserve Bank of India's (RBI) central board on Monday, during a marathon meeting that lasted nearly nine-hours, discussed the Basel regulatory capital framework, a restructuring scheme for stressed MSMEs, bank health under Prompt Corrective Action (PCA) framework and the Economic Capital Framework (ECF).
The RBI, in a statement, said that it has decided to constitute an expert committee to examine the ECF, the membership and terms of reference of which will be jointly determined by the government the central bank.
The RBI board decided to set up a committee to examine issues related to surplus capital of Rs 9.69 lakh crore with the central bank.
"The Board also advised that the RBI should consider a scheme for restructuring of stressed standard assets of MSME borrowers with aggregate credit facilities of up to 250 million, subject to such conditions as are necessary for ensuring financial stability," the central bank said in the statement.
RBI Governor Urjit Patel and his deputies came face to face with government nominee directors -- Economic Affairs Secretary Subhash Chandra Garg and Financial Services Secretary Rajiv Kumar -- and independent members like S Gurumurthy to arrive at a middle ground on some of the contentious issues.
The government and S Gurumurthy have been pressing the central bank to provide more liquidity to non-banking finance companies (NBFCs), ease lending rules to small businesses, relax norms for weak banks and part with more of RBI's surplus reserves to boost the economy.
Most of the RBI's 10 independent directors, including Tata Sons Chairman N Chandrasekaran, attended the meeting that had drawn intense media and market attention.
In the run-up to the board meeting, former Finance Minister P Chidambaram said Patel should step down if the board were to issue any direction to it on parting of capital reserves or relaxation of norms.
The RBI's central board currently has 18 members, though the provision is that it can go up to 21.
Amid growing tensions with the central bank, the Finance Ministry had sought discussions under the never-used-before Section 7 of the RBI Act which empowers the government to issue directions to the RBI Governor.
RBI Deputy Governor Viral Acharya had in a speech last month talked about the independence of the central bank, arguing that any compromise could be "potentially catastrophic" for the economy.
In his first public comments since the spat between the RBI and the Finance Ministry came out in the open, Swadeshi ideologue S Gurumurthy had last week said the stand-off "is not a happy thing at all".
With agency inputs 
also read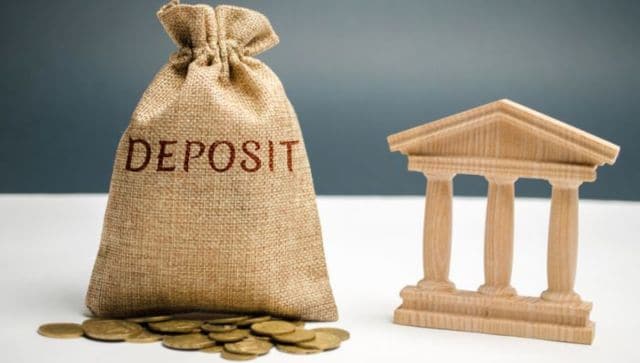 Business
Through its 100 Days 100 Pays campaign, unclaimed deposits will be transferred to RBI's DEA Fund
Business
Check this space to know about the banks that have increased their interest rates on fixed deposits
India
The RBI in its latest announcement notified that Rs 2,000 notes will be withdrawn with immediate effect and can be exchanged till 30 Sept 2023