RBI board meeting: Central bank agrees to improve liquidity for financial sector, increase credit to MSMEs
The government has been pressuring the RBI to reduce capital ratios for banks to speed up loans to small businesses, a key vote bank for Modi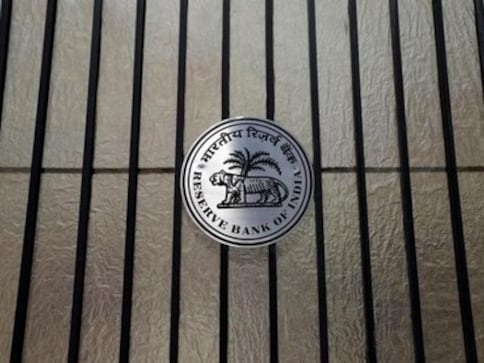 The board of the Reserve Bank of India (RBI) on Monday agreed to ease liquidity for the financial sector and increase credit to small businesses, two sources present at the meeting said.
The move comes in response to pressure from Prime Minister Narendra Modi's government which faces a general election by next May and is concerned that low farm prices and difficulties small businesses face in borrowing, may hurt its prospects with voters.
Some more contentious issues were kicked down the road to be discussed by newly formed committees, the sources said.
The government has been pressuring the RBI to reduce capital ratios for banks to speed up loans to small businesses, a key vote bank for Modi. There are five key state elections in the next few weeks and a general election due by May.
"The meeting happened in a very cordial environment. Most of the issues were resolved in an amicable manner," a board member, who attended the meeting, told Reuters.
"A panel will be formed to work out a framework to determine the reserves requirements of the RBI and transfer surplus funds to the government," the board member said.
A litany of demands from top finance ministry officials prompted warnings from RBI Deputy Governor Viral Acharya last month that undermining central bank independence could be "catastrophic," triggering a public feud between the bank and the government.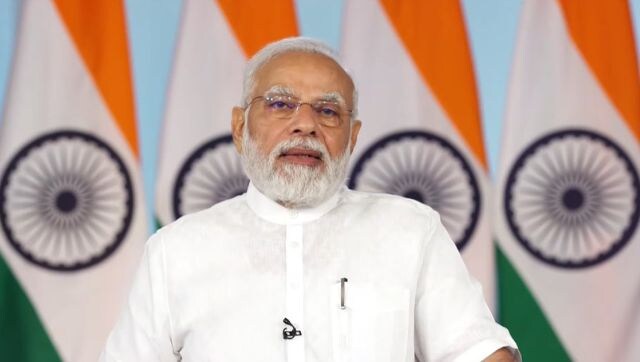 India
Prime Minister Narendra Modi on Monday greeted people on the beginning of Navratri and wished them happiness, fortune and good health.
India
According to the Indian Army, this is part of an effort to align itself to the national sentiment in accordance with the five vows or 'Panch Pran' that Prime Minister Narendra Modi has asked people to follow
Sports
The 36th National Games was inaugurated by Prime Minister Narendra Modi at a glittering opening ceremony