RBI asks Dhanlaxmi Bank to keep in abeyance the appointment of non-independent director Arun Rao
Private sector lender Dhanlaxmi Bank on Thursday said the RBI has asked it to keep in abeyance, till further advice, the appointment of non-independent director Arun Rao M.G
New Delhi: Private sector lender Dhanlaxmi Bank on Thursday said the RBI has asked it to keep in abeyance, till further advice, the appointment of non-independent director Arun Rao M.G.
Earlier on 15 May, the bank had announced the appointment of Rao as a new additional non-independent director on its board. Also, it had said that the independent director G Vijaya Raghavan resigned the same day.
"It is hereby informed that Reserve Bank of India vide...letter dated 16 May, 2018, has advised the bank that the proposal for the appointment of Arun Rao M G as a non-independent director on the board of the bank may be kept in abeyance, till further advice," Dhanlaxmi Bank said in a regulatory filing.
However, the bank has not provided any reason for the RBI advice given to it with regard to the appointment.
The NPA-hit private sector lender, which was supposed to declare its quarterly and yearly results for fiscal ended March 2018 on 15 May, has deferred it to 23 May, 2018, citing "better representation on conservative basis".
The bank had posted a net loss in the third quarter ended December 2017-18 at Rs 21.74 crore, which had widened from year ago's net loss of Rs 8.18 crore.
In the quarter, it had witnessed a meagre profit of Rs 6.06 crore.
Stock of Dhanlaxmi Bank traded at Rs 18.95 on the BSE, down 3.41 percent from the previous close.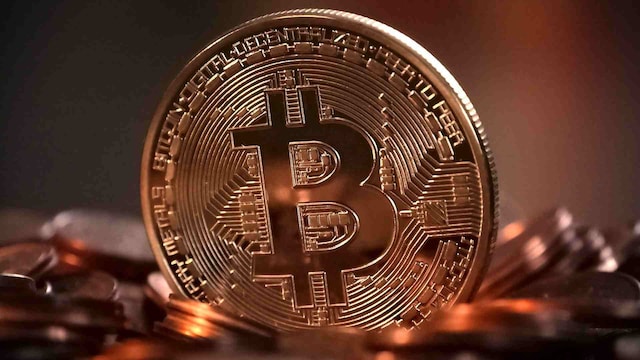 News & Analysis
A few banks in India have warned users that if they continue to deal in virtual currencies, their cards may be suspended.
Business
MPC decided to maintain the status quo, that is keeping benchmark repurchase (repo) rate at 4%. Consequently, the reverse repo rate will also continue to earn 3.35% interest for banks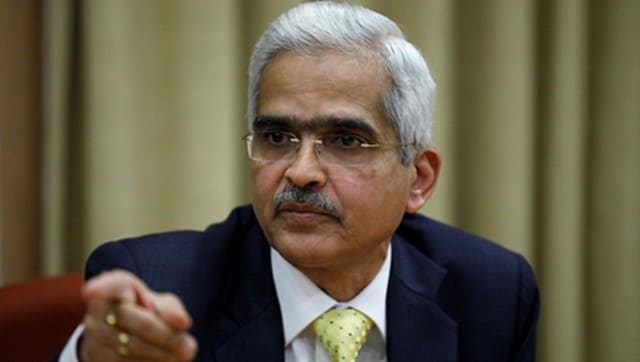 Business
The RBI governor's clarification on cryptocurrencies comes less than a week after it set aside a 2018 circular banning their trade