RBI announces calender of MPC meetings for FY21; next meet of rate-setting panel scheduled for 3-5 June
The Reserve Bank of India on Monday announced the calendar of the meetings of the Monetary Policy Committee (MPC) for the current financial year, and decision of the first meet will be announced on 5 June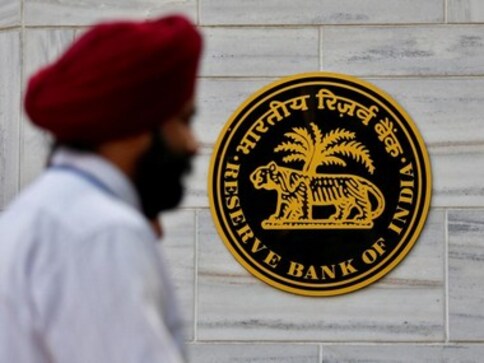 Mumbai: The Reserve Bank of India on Monday announced the calendar of the meetings of the Monetary Policy Committee (MPC) for the current financial year, and decision of the first meet will be announced on 5 June.
The RBI governor-headed committee will meet for five times during the financial year 2020-21.
The previous MPC meeting was advanced in view of the COVID-19 outbreak to 24, 26 and 27 March from originally scheduled for 31 March, 1 and 3 April.
The MPC in the previous meeting decided to sharply cut the repo rate by 75 basis points as the coronavirus outbreak led to the lockdown in the country adversely affecting economic activities.
The six-member MPC has met for 22 times. The first meeting was held in October 2016.
As per the schedule announced by the RBI, the next Monetary Policy Committee meeting will take place during 3 to 5 June. The MPC decision is announced on the last day of the meeting.
The other meetings will take place on 4 to 6 August, 2020; 29-30 September and 1 October, 2020; 2 to 4 December, 2020; and 3 to 5 February, 2021.
According to the Reserve Bank of India Act, 1934, the central bank is required to organise at least four meetings of the MPC in a year.
India
The active cases comprises 0.10 per cent of the total infections, while the national COVID-19 recovery rate has increased to 98.72 per cent, the health ministry said
Health
The sensor used in the mask can respond to as little as 0.3 microlitres of liquid containing viral proteins, about 70 to 560 times less than the volume of liquid produced in one sneeze and much less than the volume produced by coughing or talking
India
The active cases comprise 0.11 per cent of the total infections, while the national COVID-19 recovery rate has increased to 98.71 per cent, the health ministry said