RBI amends banking ombudsman scheme; to now include complaints on mis-selling, mobile banking from 1 July
The amendments in the Scheme shall come into force from July 1, 2017
Better late than never is an English idiom that seems to go well with The Reserve Bank of India (RBI). The central bank has finally added complaints related to misselling of financial products to its banking ombudsman scheme. The country's apex bank has also added mobile and electronic banking related complaints to its ombudsman scheme.
The Banking Ombudsman Scheme 2006, is now been amended as of 1 July and, among other things, will now include deficiencies arising out of sale of insurance/ mutual fund/ other third party investment products by banks. Deficiencies could be of various types such as
Improper, unsuitable sale of third party financial products
Non-transparency or lack of adequate transparency in sale
Non-disclosure of grievance redressal mechanism available
Delay or refusal to facilitate after sales service by banks
That's not all, going forward ombudsman will also entertain complaints relating to mobile and electronic banking. For instance, delay or failure to effect online payment / fund transfer, and unauthorised electronic payment / fund transfer.
Considering that online financial crimes and vulnerability has increased in India, it was high time issues like these were included as part of the ombudsman scheme.
The best part of the latest amendment is that banking ombudsman will now be able to pass an Award (compensation) of a higher amount, which will be Rs 2 million from the existing Rs 1 million. If you are not sure how the banking ombudsman works, read this.
The amendments to the scheme shall come into effect from 1 July, 2017.
Business
RBI had raised the repo rate by 40 bps in May and 50 bps each in June and August. The present rate is 5.4 per cent.
Business
Reserve Bank of India Governor Shaktikanta Das announced the hike today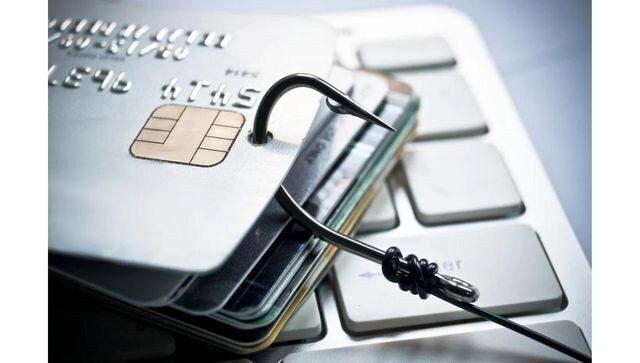 India
Delhi Police has arrested the mastermind of a gang that allegedly duped people on the pretext of redeeming credit card points.