Rakesh Jhunjhunwala has last laugh as SpiceJet up 33% since investment
Rakesh Jhunjhunwala has the last laugh as SpiceJet investment gives a 33% return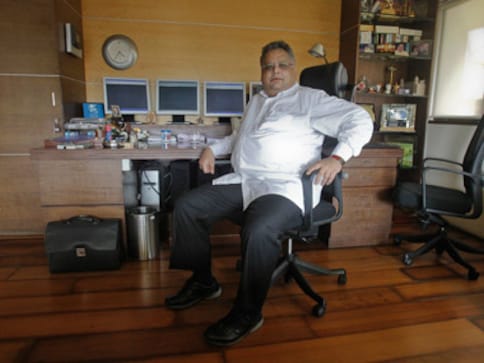 After being queried repeatedly over his seemingly doubtful investment in SpiceJet, ace-investor Rakesh Jhunjhunwala may finally have an answer: see where the share price is now.
On 3 December, at CNBC-Tv18's investor summit, Jhunjhunwala candidly admitted the airline stock was a trading punt rather than an investment.
"Generally, I play Test matches but sometimes, I play T20 cricket too," he said.
Given the incredulous stares and aggressive questioning he got on SpiceJet, Jhunjhunwala joked:  "I pledge in life I will never buy SpiceJet shares."
SpiceJet shares on 20 February hit the upper circuit limit of 20 percent to trade at Rs 23.90 apiece on BSE at 1:30 pm.
On 28 November 2014, Rakesh Jhunjhunwala's Rare Enterprises picked up 75 lakh shares, or 1.4 percent, in SpiceJet at an average cost of Rs 17.88  for a total of Rs 13 crore, according to BSE bulk deal data.
Today, trading at Rs 23.90 a share, SpiceJet has given the ace-investor a return of 33.67 percent on his investment in less than four months.
However, Jhunjhunwala had purchased 25 lakh SpiceJet shares in July 2012 and May 2013 at Rs 30.7 and Rs 38.94, according to BSE data.
Assuming an average price of Rs 34.82 a share for 25 lakh SpiceJet shares, the total investment for 100 lakh shares of SpiceJet comes up to Rs 22.11 crore.
At today's price of Rs 23.90, Jhunjhunwala is currently making a profit of Rs 1.79 crore, or 8 percent on his investment.
Whether it was a T20 shot or an averaging of his earlier investment, Rakesh Jhunjhunwala has managed to rescue his reputation as a canny investor. His critics will now wonder what he will do next: take profits or stay on with SpiceJet.
Find latest and upcoming tech gadgets online on Tech2 Gadgets. Get technology news, gadgets reviews & ratings. Popular gadgets including laptop, tablet and mobile specifications, features, prices, comparison.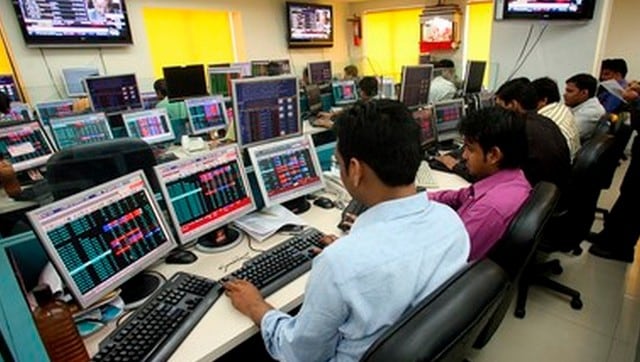 Business
Bajaj Finserv was the top gainer in the Sensex pack, rising around 4 percent, followed by Bajaj Finance, Reliance Industries, IndusInd Bank and Axis Bank
Business
Both IndiGo and Spicejet have said that the sale that opened on 13 January, will remain in place till 17 January and will be valid for air travel from 1 April to 30 September.
Sports
The process has been due since September last year but postponed twice citing the COVID-19 pandemic. The delay eventually led to the Uttar Pradesh Amateur Boxing Association seeking Delhi High Court's intervention in the matter.