Rajan a bahana, Jaitley the nishana: In Swamy charge Cong sees a Modi ploy
The Congress alleged Swamy's attacks were sanctioned by the prime minister because he was scared that his 'crony' friends will face severe action from the RBI
Ever since BJP legislator Subramanian Swamy stepped up his attack on Raghuram Rajan, there has been one question which went unanswered. Who or what is actually behind the comments?
The Congress claims to have an answer.
According to a report in the news agency ANI, the opposition party has said that Swamy's charge against the central bank governor was "just a ruse as the real target was Arun Jaitley".
The party has also alleged that it is prime minister Narendra Modi who has unleashed a ploy to sideline the finance minister.
"As they say in Hindi, Raghuram Rajan to bahana hai, Arun Jaitley nishaana hai... Rajan, who is a great economist and has done commendable work for this country, is taking strict action against bank defaulters," Congress spokesperson Randeep Surjewala told ANI.
He also condemned the systematic attack on constitutional institutions, saying Modi never believed in democratic values.
He alleged Swamy's attacks were sanctioned by the prime minister because he was scared that his 'crony' friends will face severe action from the RBI on default of payments to banks.
Swamy had on Monday written a letter to the prime minister seeking immediate termination of Rajan as he has wrecked the Indian economy.
"When the Wholesale Price Index (WPI) started to decline due to induced recession in the small and medium industry, he shifted the target from WPI to Consumer Price Index (CPI) which has not however declined because of retail prices. On the contrary, it has risen. Had Dr Raghuram Rajan stuck to WPI, interest rates would have been much lower today, and given huge relief to small and medium industries. Instead, they are squeezed further and consequent increasing further unemployment," a report in The Indian Express cited Swamy's letter as saying.
The letter comes only a few days after Swamy said Rajan should be packed off to Chicago as he was unfit to be the RBI governor.
The comments have attracted severe criticism from many experts.
"Swamy's blind allegations are major embarrassment to Modi and the BJP since the government and Modi personally have acknowledged Rajan's good work," said Dinesh Unnikrishnan in an article on Firstpost.
"Swamy is on the wrong track with Rajan. Rajan is probably the best thing that happened to the Indian economy in a long time. Targeting him for the wrong reasons does Swamy no credit. He should lay off," R Jagannathan said in another article.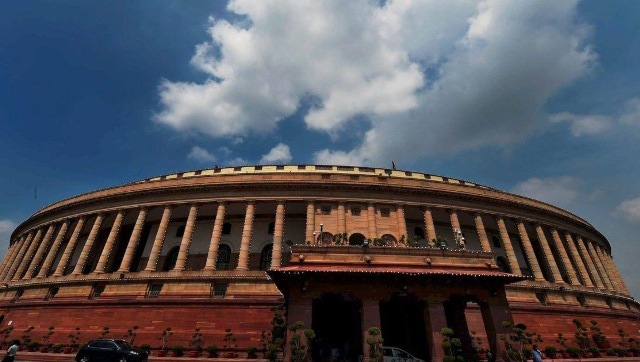 Politics
Monsoon Session of Parliament LATEST News Updates: The prime minister, while introducing ministers in the Rajya Sabha, said, Watch LIVE News, Latest Updates, Live blog, Highlights and Live coverage online at firstpost.com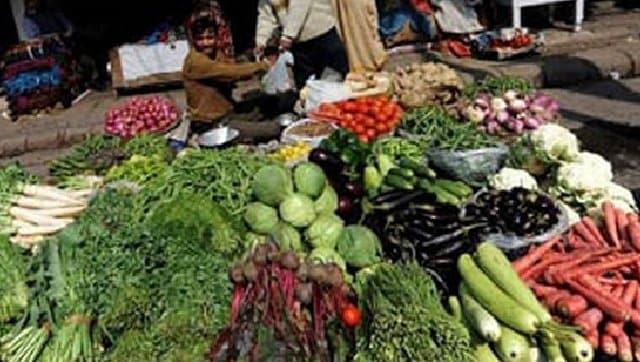 Business
Inflation in fuel and power basket eased to 32.83 percent during June, against 37.61 percent in May