Railways shrinking, corporatisation reducing govt staff count: 3 charts from pay panel report
By Rajesh Pandathil and Kishor Kadam
The 900-page report of the 7th Pay Commission is gold mine of data on the government as an employer.
Here are a few interesting data points from the report:
1) Corporatisation is reducing government staff count. The sanctioned strength of various government departments has declined after 1994 due to corporatisation post the liberalisation in 1991. Sanctioned strength is the number of staff allowed to be recruited by the departments. This will be different from persons in position, which is the actual strength.
As the graphic below shows, the sanctioned strength of personnel in the central government increased significantly from 17.37 lakh in 1957 to 29.82 lakh in 1971.
The pace of growth slowed thereafter with the sanctioned strength increasing to 37.87 lakh in 1984 and 41.76 lakh in 1994, the report says. After 1994, the strength actually declined 37.01 lakh in 2006, which has been attributed to corporatisation in the telecommunications sector and creation of Bharat Sanchar Nigam Ltd.
2) The Railways is shrinking, alebit slowly. In 1957, the sanctioned strenth of the railways, by far the largest employer in the country, stood at 57 percent of the total government sanctioned strength. This sharply declined to just 40 percent in 2014.
Also, the actual strength of the railways is declining progressively. As the graphic below shows, the orgnaisation had 14.12 lakh employees in 2006, which decreased to 13.71 in 2010 and then again to 13.16 in 2014.
According to the white paper published by the railways ministry along with the 2015-16 budget, it has 13.07 lakh employees on roll. For 2014-15, the railways spent 33.3 percent of its total expenditure as staff salary and 18.2 percent as pension.
3) Most of the departments, including defence, have witnessed a decline in the staff strength during 2006-14. Defence personnel declined from 4.51 lakh in 2006 to 4.20 lakh in 2010 and 3.98 lakh in 2014.
The only department that is witnessing a steady rise in the head count is the ministry of home affairs, including central armed police force (CAPF). The ministry's staff strength increased from 7.44 lakh in 2006 to 8.13 lakh in 2010 to 9.80 lakh in 2014.
The per capita expenditure on pay and allowances of the home ministry stands at a lowly Rs 2.97 lakh in 2012-13.
4) Expenditure on pay and allowances as a percent of GDP is witinessing a gradual decrease from 2010-11.

Subscribe to Moneycontrol Pro at ₹499 for the first year. Use code PRO499. Limited period offer. *T&C apply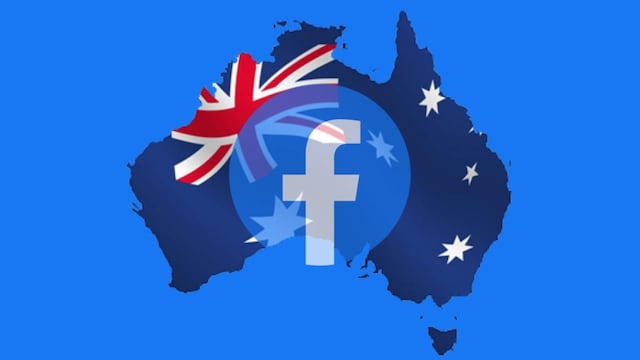 News & Analysis
Facebook said letters of intent had been signed with independent news organisations Private Media, Schwartz Media and Solstice Media.
News & Analysis
The Australian law is seen as a potential model for companies around the world who have seen their advertising revenues decimated by the rise of internet platforms.
World
At that price, with about 18.6 million Bitcoins in circulation, Bitcoin has a market value of nearly $907 billion