Railways rationalises coal freight to offset falling volumes; long-distance rate cut
Coal loading witnessed a decline in the last four months.
New Delhi: Facing shortfall in freight loading, Railways today rationalised coal tariff by reducing the rate for long-distance transportation and increasing it for short distance while imposing Rs 110 per ton coal terminal surcharge at loading and unloading for distance beyond 100 km.
"We have rationalised the rate by changing the distance slabs for coal transportation after discussing it with Coal Ministry. The new coal loading rate effective from today will be less by 4 percent to 13 percent for coal transportation beyond 700 km," Railway Board Member (Traffic) Mohd Jamshed said.
However, he said the rate has been hiked by 7 percent to 13 percent for transportation between between 200 km and 700 km distance.
There will be no change for transportation up to 200 km.
As per the new rate, coal loading would cost Rs 712 per ton for transportation upto 497 km now as against Rs 702. It will be Rs 2,138 per ton for 1,807 km transportation now as against the existing rate of Rs 2,348.
Coal loading witnessed a decline in the last four months.
While the coal loading target was 200 million tons for April-July period, Railways has carried only 177 MT during this period.
"The aim is to increase the coal loading volume so we have reduced the rate for the long distance transportation," Jamshed said, adding, "Coal rakes are lying idle so there is a need for rate rationalisation."
Describing the move as "revenue neutral", he said, "We will be losing about Rs 700 crore in a year for the concession being given in the long distance transportation. But we are expecting to gain the same amount through increase in the volume and also from the hike in the short distance transportation."
He said the levy of coal terminal surcharge at the rate of Rs 55 per ton at both loading and unloading terminals would be applicable for the distance beyond 100 km.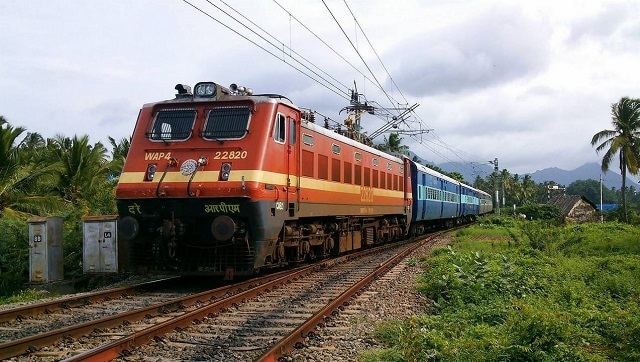 India
Last year when the pandemic hit the country, the Indian Railways had suspended concessional tickets for several categories including that of senior citizens quota to discourage unnecessary travel amid the outbreak.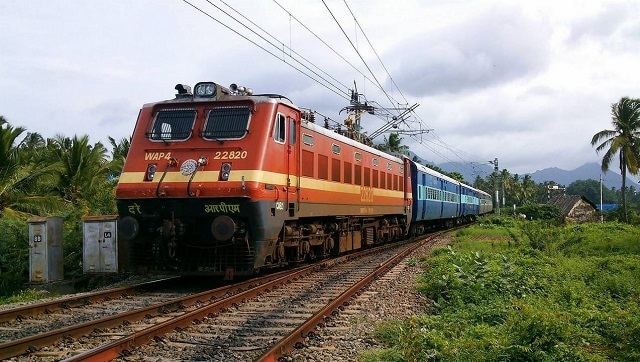 India
A bench of justices MR Shah and Aniruddha Bose, refused to allow the appeal of Northern Western Railway against the verdict of the National Consumer Disputes Redressal Commission