Punjab National Bank to seek shareholders' approval for issuing up to 10 crore shares to employees
Under the Employee Stock Purchase Scheme (ESPS), Punjab National Bank proposes to issue new shares to its employees, including the managing director and executive directors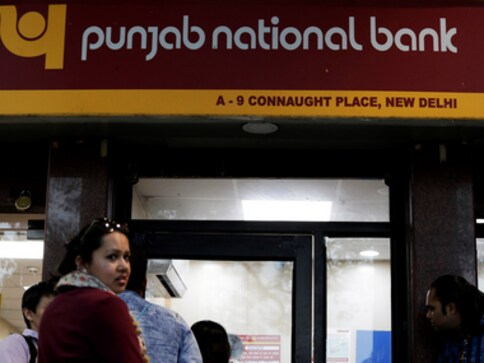 New Delhi: The Punjab National Bank (PNB) will seek shareholders' approval for issuing up to 10 crore shares to its employees, as the lender looks to raise long-term capital resources.
The approval of the shareholders would be sought during the annual general meeting scheduled to be held on 18 September, according to the agenda for the meeting.
Under the Employee Stock Purchase Scheme (ESPS), the bank proposes to issue new shares to its employees, including the managing director and executive directors.
The proposed issue would help in meeting the growing demands for long-term resources and shore up the bank's capital adequacy in line with the Basel III requirements, as per the agenda.
In June, the bank's board of directors cleared issuance of up to 10 crore new shares in one or more tranches under the ESPS.
"The bank proposes to offer up to 10 crore new equity shares of face value of Rs 2 each of the bank to all the employees under PNB-ESPS with appropriate premium to be decided at the time of making offer in such a way that the government holding does not reduce below 52 per cent," it said.
The offer price of the equity, as well as the maximum number of options to be issued per employee, would be decided by a committee of the board.
In March last year, public sector banks were allowed to issue employee stock options as part of efforts to retain experienced hands as well as to augment capital.
The United Bank of India came out with its ESPS on 30 July and the issue would close on 31 August.
During 2017-18, Allahabad Bank offered 4,38,30,000 equity shares under its ESPS at an issue price of Rs 53.94 a piece.
Among others, the Punjab National Bank would seek shareholders' nod for allotment of preferential shares to the government in lieu of capital infusion of Rs 2,816 crore.
Post the preferential issue, the government's shareholding in the bank would go up to 66.09 percent.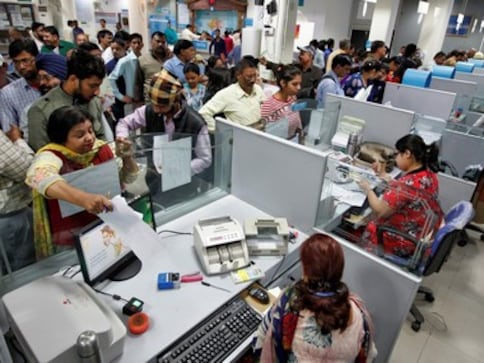 Business
Experts said bank merger at this point of time will not be very smooth and seamless. However, heads of the anchor banks are exuding confidence.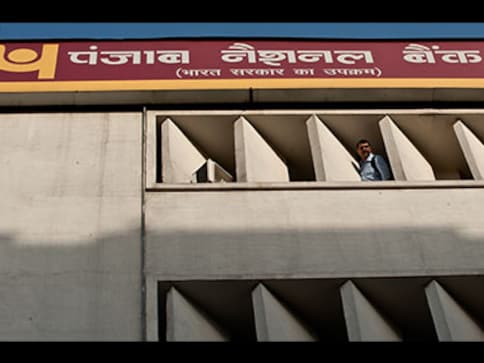 Business
State-owned Punjab National Bank (PNB) on Tuesday said it has received approval from stock exchanges for trading of over 266 crore shares post amalgamation with two other PSBs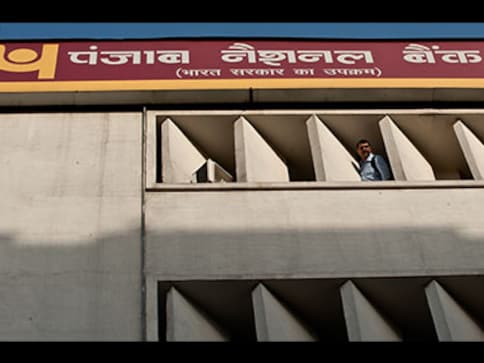 Business
The board of Punjab National Bank (PNB) has given in-principle approval for amalgamation of Oriental Bank of Commerce and United Bank of India with PNB