Punjab National Bank suspends 8 more officials, to repay other banks by March-end
Punjab National Bank (PNB), which is at the centre of India's biggest banking fraud, has suspended eight more officials, including one at general manager level, for their suspected involvement in the multi-crore scam, a senior government official said
New Delh: Punjab National Bank (PNB), which is at the centre of India's biggest banking fraud, has suspended eight more officials, including one at general manager level, for their suspected involvement in the multi-crore scam, a senior government official said.
The official also said that PNB will repay other banks their dues by 31 March and would be funded from internal resources.
On Wednesday, 10 bank employees had been suspended after the bank reported fraudulent transactions of more than Rs 11,300 crore to stock exchanges.
The fraud, in which diamond jewelery designer Nirav Modi allegedly acquired fraudulent letters of undertaking (LoUs) from one its branches for overseas credit from other Indian lenders, is being probed by CBI and Enforcement Directorate among other agencies.
"Eight more officials of the bank have been suspended, including one at the general manager level," the official said, adding the total number of officers suspended for suspected involvement is 18.
He said PNB will settle liabilities towards other banks by March end and no further capital infusion would be needed as these would be funded from internal resources.
In banking parlance LoU is a guarantee issued by one bank to branches of other banks, based on which overseas branches offer credit to borrowers.
"The investigations are on as to how much credit has been given on account of the LoUs. The bank will fulfil its liabilities based on the investigation report," the official said.
In January the government had announced it would infuse Rs 5,473 crore into PNB in current fiscal.
The official further said that the bank would now initiate probe in 36-related accounts to recover further dues.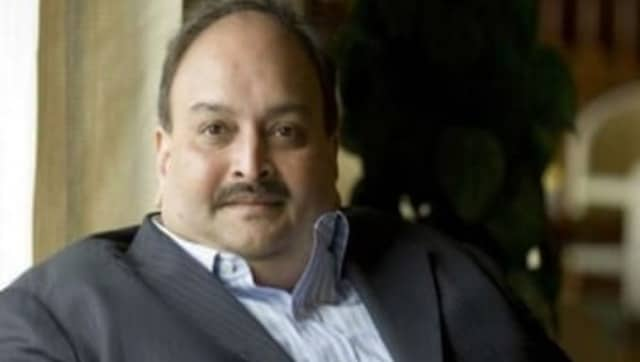 World
Choksi went missing from Antigua and Barbuda on 23 May; his lawyers allege that he was kidnapped and brought to Dominica by boat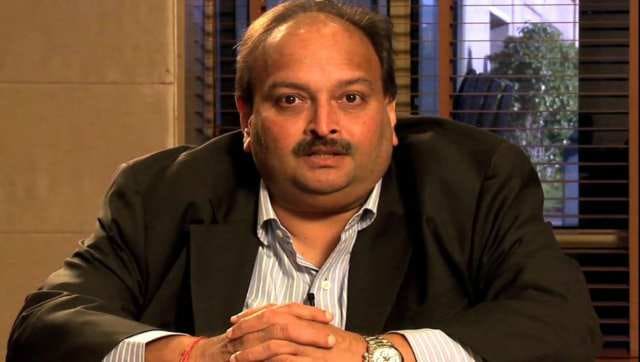 India
Choksi, who is wanted in India in an alleged Rs 13,500 crore loan fraud case, filed the habeas corpus petition claiming he was abducted and forcefully brought to the Caribbean island nation, local media reported
India
If the Dominica High Court admits the two affidavits filed by the CBI and the MEA, it will pave way for noted lawyer Harish Salve to plead India's case in the country