Punjab National Bank fraud: Nirav Modi case expands to around Rs 3,000 crore and 17 banks
Nirav Modi, the now-infamous billionaire diamond king did not just use Punjab National Bank to money launder Rs 280 crore but also managed to get an additional Rs 3,000 crore from around 17 banks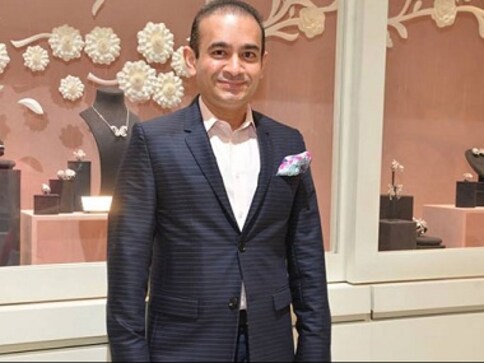 Nirav Modi, the now-infamous billionaire diamond king did not just use Punjab National Bank to money launder Rs 280 crore but also managed to get an additional Rs 3,000 crore from around 17 banks. The modus operandi? To use the same Letters of Understanding (LoUs) over and over, according to a report in the Indian Express.
Letters of Undertaking are an assurance given by one one party to another stating that it will fulfill the obligation that had been previously agreed on
An LoU is issued for a period of three months. An official told the IE that the amount guaranteed through the LoU which was to be used at an offshore destination had to be paid back to the bank in the 3-month period. Not just the capital but also an interest had to paid.
Many of these LoUs have now been found to be issued to only carry forward the previous balance in order to not pay within the stipulated time. When the LoUs were carried forward in this manner, the amounts kept piling up and has turned into this massive debt, an official told the IE.
Sources told the IE besides PNB, around 17 banks lent around Rs 3,000 crore to various firms of Nirav Modi, including his flagship firm Firestar International Ltd. These banks, according to the IE report are: Central Bank of India (Rs 194 crore), Dena Bank (Rs 153.25 crore), Vijaya Bank (Rs 150.15 crore), Bank of India (Rs 127 crore), Syndicate Bank (Rs 125 crore), Oriental Bank of Commerce (Rs 120 crore), Union Bank of India (Rs 110 crore) and IDBI Bank and Allahabad Bank (Rs 100 crore each).
The issue brought into light what was amiss in the audit process of Reserve Bank of India. Sources told IE that though LoUs were issued to Modi and associates, these were not entered into the bank's account books. Only if the auditors of the RBI had checked the SWIFT—messaging network used by financial institutions, with the accounts of PNB, this lacunae in the accounts could have been exposed earlier, they told the IE.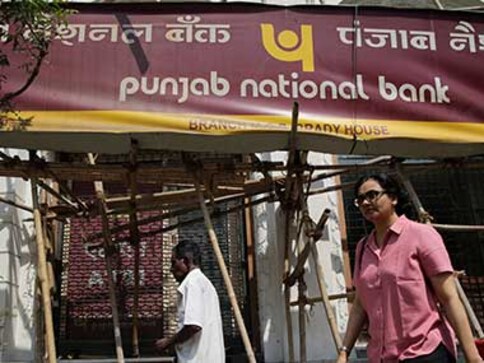 Business
Hit hard by the Rs 13,000 crore scam, PNB has decided to tighten loan disbursement and set up a monitoring mechanism to check loan slippages and fraud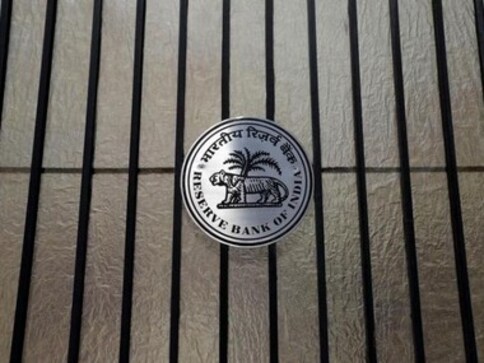 Business
The finance ministry has asked RBI to look into problems being faced by industry and banks by abrupt ban on LoUs, and provide some breathing space to them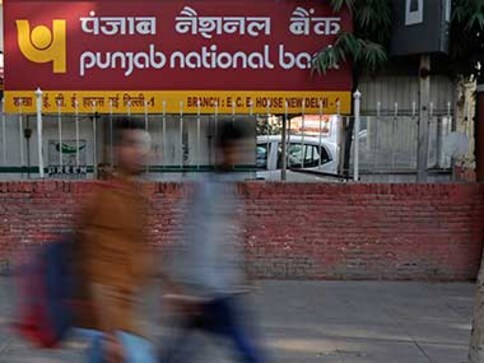 Business
A special court in Mumbai on Saturday remanded three persons arrested in the Punjab National Bank (PNB) scam in a 14-day custody of the Central Bureau of Investigation (CBI), saying the scam has "consequences for the economy of the nation"