Punjab National Bank discovers new fraud at Mumbai branch; CBI registers complaint
The new alleged fraud, amounting to some Rs 91 million, involves officials of a company called Chandri Paper and Allied Products Pvt Ltd.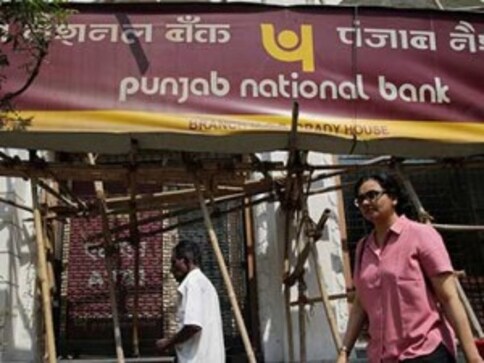 Scandal-hit Punjab National Bank (PNB) has detected a small fraud at the Mumbai branch that is at the centre of the Rs 13,600 crore scam being probed by Indian authorities, according to a media report.
A Reuters report, which cited a Central Bureau of Investigation (CBI) complaint, said on Thursday that the new alleged fraud, amounting to around Rs 91 million, involves officials of a company called Chandri Paper and Allied Products Pvt Ltd. Further details about the new fraud are not available at the moment.
Separately, the CBI is struggling to determine the validity of some letters of undertaking (LoUs) issued by the PNB in the Rs 13,600 crore scam, allegedly masterminded by billionaire diamantaire Nirav Modi and his uncle Mehul Choksi, who owns Gitajali Gems.
A Business Standard report, on Thursday, said central bank guidelines on the validity of LoUs, for the gems and jewellery sector, remains a bone of contention for banks with exposure to the scam.
The LoUs were reportedly issued to import pearls. PNB categorised pearls as semi-precious and precious stones in presenting its case, and maintains that RBI guidelines about the validity of LoUs issued to import semi-precious or precious stones is 90 days. However, the other banks argue that pearls fall under the non-capital goods category, LoUs for which can be issued for up to one year.
'Toothless'?
Meanwhile, on Wednesday, Reserve Bank of India (RBI) governor Urjit Patel, breaking his silence on the Rs 13,600 crore PNB fraud, said the central bank's regulatory authority over public sector banks was weaker than that over private sector banks. Governor Patel, speaking at an event organised at the National Law University in Gandhinagar, added that RBI data on banking frauds suggests that only a handful of cases over the past five years have reached closure, and that cases of substantive economic significance remain open.
"As a result, the overall enforcement mechanism - at least until now – is not perceived to be a major deterrent to frauds relative to economic gains from fraud," said Patel whose full speech has been put up on the RBI's website.
Earlier in the week, former RBI boss Raghuram Rajan said the central bank had no clue about the Rs 13,600 crore PNB scam and that the RBI could have stopped it had it known about it.
In the Rs 13,600 crore PNB scam, seasoned jewellers Modi and Choksi allegedly colluded with a few staffers working at PNB's Brady House branch, in south Mumbai, to obtain unauthorised and unmonitored LoUs to commit fraud.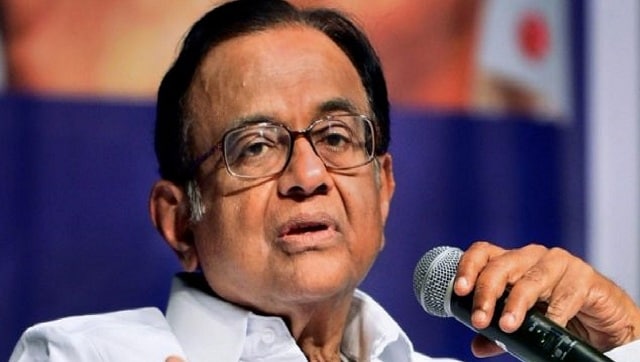 India
The party also said P Chidambaram is a nationalist and patriot whose commitment to the country is beyond question
Politics
West Bengal minister Partha Chatterjee has been quizzed for over three hours by the CBI in connection with the irregularities in government school appointments, which has snowballed into a major controversy in the state
First Cricket News
The CBI received information that "a network of individuals involved in cricket betting are influencing the outcome of Indian Premier League (IPL) matches based on inputs received from Pakistan", the FIR alleged.