Pulwama terror attack: Real estate body CREDAI offers 2BHK houses to families of CRPF martyrs in J&K
The Confederation of Real Estate Developers Association of India (CREDAI) on Monday said it will offer a two-bedroom house to each family of CRPF personnel who lost their lives in the terror attack at Pulwama in Jammu & Kashmir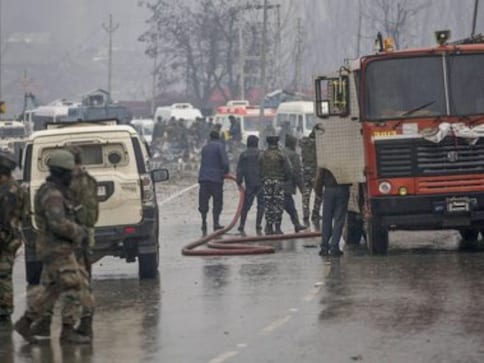 CREDAI said it will offer a two-bedroom house to each family of CRPF personnel who lost their lives in the terror attack at Pulwama in Jammu & Kashmir

It proposes to offer them one house each (2BHK) in the area or city of their state

CREDAI is the apex body for private real estate developers in India
New Delhi: The Confederation of Real Estate Developers Association of India (CREDAI) on Monday said it will offer a two-bedroom house to each family of CRPF personnel who lost their lives in the terror attack at Pulwama in Jammu & Kashmir.
"In a modest gesture of our solidarity and support to the grief-stricken families, CREDAI proposes to offer them one house each (2BHK) in the area or city of their state," President of the apex realtor body, Jaxay Shah, said in a statement.
All 12,500 members of the association pray for the families struck by most grievous and untimely loss, he added.
CREDAI is the apex body for private real estate developers in India, representing over 12,000 developers through 23 states and 203 city chapters across the country.
World
Counsellor in India's Permanent Mission to the UN Kajal Bhat said, the entire UT of Jammu and Kashmir and Ladakh were, are and will always be an integral and inalienable part of India.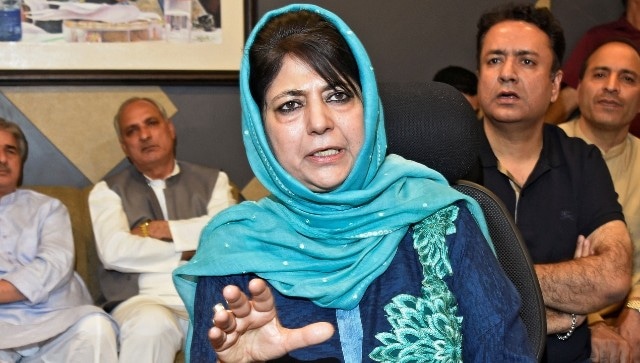 Politics
Addressing a public rally at Neel village of Banihal, the PDP chief said they want 'Mahatma Gandhi's India' and their identity and honour which was given to them by the Indian Constitution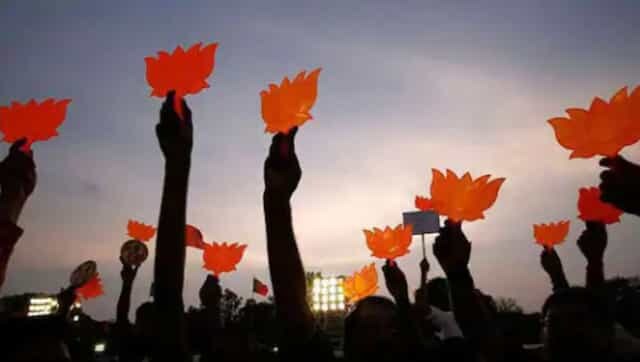 Politics
The party is convinced that it will form the government on its own, without any outside support, in view of the huge public support it is getting from people and looking at its popularity among the masses, the resolution said.