Public sector banks write off Rs 55,356 cr loans in April-Sep as they speed up loan recovery process
Over the past decade, PSU banks had written off Rs 2,28,253 crore in nine years
Public sector banks have written off Rs 55,356 crore worth of loans during April-September, first half of FY18, according to a report in Indian Express. This time the amount was much higher than Rs 35,985 crore the bank had written-off earlier, which is an increase of 54 percent. Rating agency ICRA in its finding says the lenders are all geared up to clean their balance sheets and to achieve that they are taking a number of measures.
Faced with over Rs 8 lakh crore worth of bad loans, the banks have taken a number of defaulter firms to National Company Law Tribunal for recovery of loans. The panel is hearing many such cases. The Reserve Bank of India, while triggering the Insolvency and Bankruptcy Code, had come up with a list of non-performing assets. Its first list had some 20 defaulter companies and the second has names of some 50 defaulters.
Over the past decade, PSU banks had written off Rs 2,28,253 crore in nine years -- from fiscal 2007-08 to 2015-16, an RTI plea filed with the RBI revealed. The central bank did not provide data for the subsequent period. Write-offs amounted to Rs 1,32,659 crore in 2016-17 and the first six months of 2017-18, ICRA told Indian Express.
According to the report, the total write-off in the financial year 2018 is estimated to be over Rs 1 lakh crore, bankers informed. The state-owned lenders wrote off Rs 25,573 crore in the June quarter and Rs 29,783 crore in September, the highest in any quarter, ICRA said.
Sports
McIntyre is back in the main event when he takes on WWE champion Bobby Lashley on Saturday. Roman Reigns defends the Universal championship in a triple-threat match against Edge and Daniel Bryan in Sunday's big match.
Politics
The allotment has been done on merit-cum-preference basis as per the guidelines of the Government of India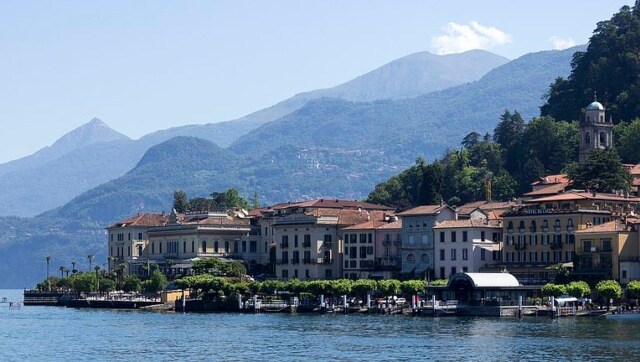 World
Last year, the country plunged into the worst recession since World War II.