Public sector banks reduce Rs 64,106-cr NPAs via recoveries in fiscal 2018, reveals RTI query
Reduction in bad loans seems to be insignificant given the fact that gross NPAs of state-run banks at the end of FY18 stood at Rs 8,95,601 crore
Indore (MP): The public sector banks (PSBs) had reduced their non-performing assets (NPAs) by Rs 64,106 crore in the last financial year through actual recoveries, revealed an RTI query.
However, the reduction seems to be insignificant given the fact that gross NPAs of state-run banks at the end of FY18 stood at Rs 8,95,601 crore.
As per the Reserve Bank of India (RBI) data received on 24 August in response to the RTI query filed by activist Chandrashekhar Gaud, the NPAs reduced by Rs 53,250 crore and Rs 40,903 crore, respectively, in FY17 and FY16 due to actual recoveries from defaulters.
The query also revealed that the gross NPA of PSBs was Rs 6,84,732 crore at the end of FY17, and Rs 5,39,968 crore at the end of FY16.
There are 21 public sector banks in the country. However, the apex bank did not not provide bank-wise details of the NPAs.
Find latest and upcoming tech gadgets online on Tech2 Gadgets. Get technology news, gadgets reviews & ratings. Popular gadgets including laptop, tablet and mobile specifications, features, prices, comparison.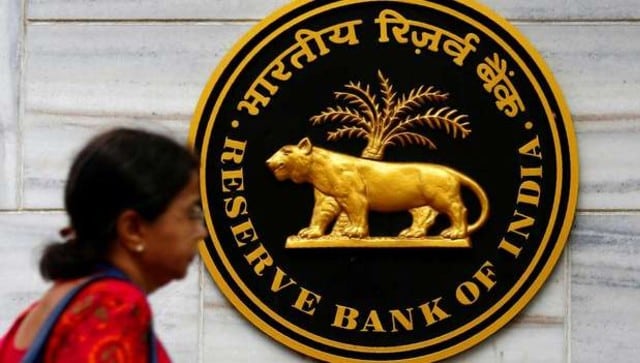 India
Kaushik Basu added that there is a good reason that all successful economies have a clear line between industries and corporations on one hand, and banks and lending organisations on the other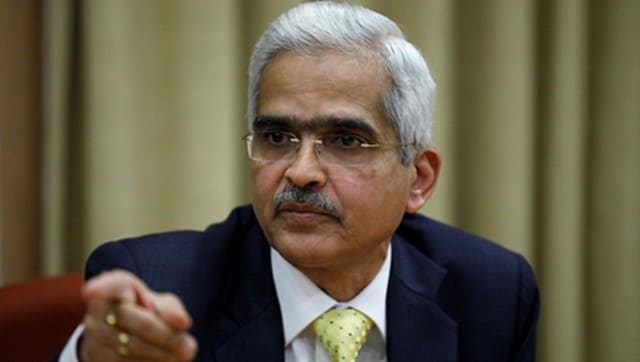 India
The central bank which has introduced many unconventional measures to aid recovery apart from cutting key rates by 1.15 percent, expects the Indian economy to shrink by 9.5 percent in FY21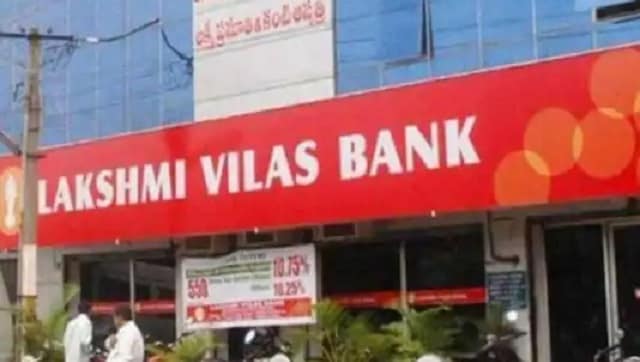 Business
The moratorium imposed on the crisis-ridden lender will be removed on Friday and depositors of LVB will be able to operate their accounts as customers of DBS Bank India from that day, said the Central bank