New Delhi: Public investments in India rose 21 percent last fiscal while private sector funding, which forms 75 percent of overall investor demand, contracted, making the overall trends "uninspiring", says an HSBC report.
Public investments by central, state, local government and PSEs saw 21 percent rise in 2015-16, record growth in last two decades, while private investments (households and corporate) contracted 1.4 percent year-on-year, the worst performance.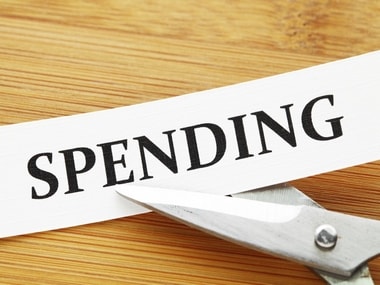 "Since private sector forms 75 percent of India's investment demand, overall investment growth remained sluggish at 4 percent year-on-year (compared to the two-decade average of 8 percent)," HSBC said in a research note Friday.
On a more encouraging note, it added, "we don't think private investment will continue to worsen. Base effects are favourable. And more importantly, replacement capex needs, especially in a growing economy are likely to cap the downside in investment spending".
According to the global brokerage firm, private investments is not likely to contract going ahead, however "the recovery will be frustratingly slow", it said.
"...over time, other factors such as India's buoyant consumption demand and continued public capex could incentivise private investors. Indeed, stronger consumption growth (on the back of higher government wages and normal rains) is likely to close the slack in several sectors, incentivising private investment over 2018 and beyond," the report added.
Moreover, going by the budget documents growth in overall public sector capex will remain strong in the current financial year.
"Spending so far into 2016 has admittedly been weak, but going by the full year budget estimate, is likely to pick up in the second half," HSBC said, adding that "continued public capex should also help in eventually 'crowding-in' the private
sector".
Firstpost is now on WhatsApp. For the latest analysis, commentary and news updates, sign up for our WhatsApp services. Just go to Firstpost.com/Whatsapp and hit the Subscribe button.
Updated Date: Jul 22, 2016 18:05:30 IST