PSU banks merger: Narendra Modi govt asks Reserve Bank to suggest combinations to achieve scale, synergy
No timeline has been fixed for the merger of the PSU banks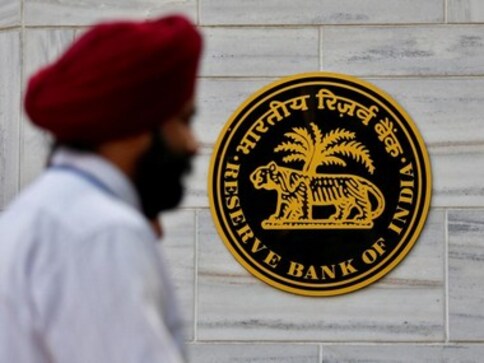 New Delhi: The government has asked the Reserve Bank of India (RBI) to examine the possibility of merger among public sector banks to achieve synergy and scale operation, Minister of State for Finance Shiv Pratap Shukla said on Tuesday.
The minister in a written reply to the Rajya Sabha said no timeline has been fixed for merger of the public sector banks.
"Since various approaches involving varying processes are possible with regard to synergy/consolidation amongst PSBs, Government has requested the Reserve Bank of India for views as well as suggestions regarding specific possible combinations to achieve scale and synergy for appropriate consideration," he said.
With a view to facilitating consolidation among public sector banks to create strong and competitive entities, serving as catalysts for growth, with the improved risk profile of the bank, the government has put in place an Alternative Mechanism (AM) comprised of three ministers, he said.
Giving details of the mandate for AM, he said, the proposals received from banks for in-principle approval to formulate schemes of amalgamation shall be placed before the institution although there is no proposal for consideration before it.
The AM may also direct banks to examine proposals for amalgamation, he said, adding that it will receive inputs from the RBI before according in-principle approval.
Last year, the government decided to set up an Alternative Mechanism to fast-track consolidation among public sector banks (PSBs) to create strong lenders.
The decision to set up the AM follows State Bank of India merging its five associate banks and Bharatiya Mahila Bank with itself.
In reply to another question, Shukla said the government has sought comments of respective state governments and sponsor banks on a roadmap for amalgamation of Regional Rural Banks (RRBs) within a state with a view to enable RRBs to minimise their overhead expenses, optimize the use of technology, enhance the capital base and area of operation and increase their exposure.
The roadmap has been prepared in consultation with NABARD and proposes to bring down the number of RRBs to 38 from the present 56, he said.
It is expected that the proposed amalgamation of RRBs will bring about better scale-efficiency, higher productivity, robust financial health, improved financial inclusion and greater credit flow to rural areas, he added.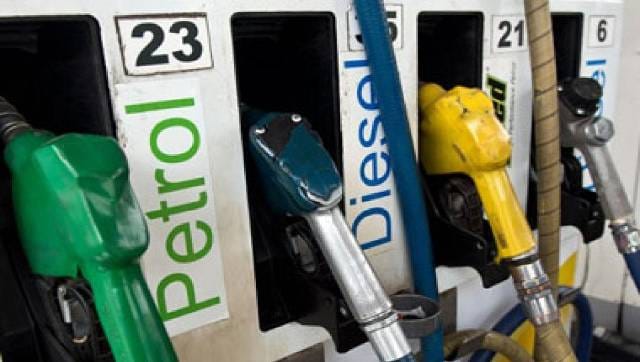 Business
Petrol and diesel prices on 22 November 2021: Petrol price in Delhi stands at Rs 103.97 per litre while diesel is available for Rs 86.67. In Mumbai, petrol is retailing at Rs 109.98 while diesel costs Rs 94.14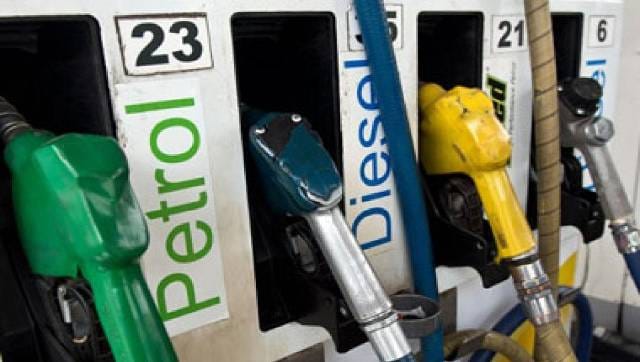 Business
Petrol and diesel prices on 23 November 2021: Petrol price in Delhi stands at Rs 103.97 per litre while diesel is available for Rs 86.67. In Mumbai, petrol is retailing at Rs 109.98 while diesel costs Rs 94.14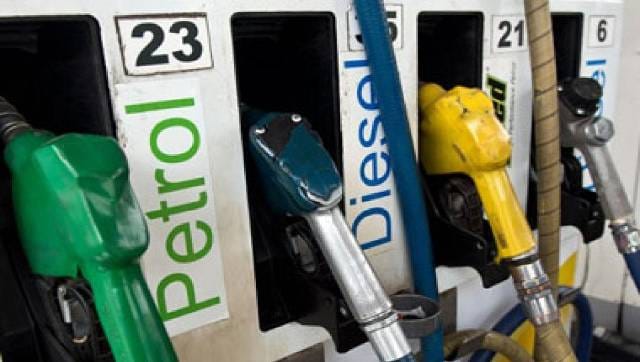 Business
Petrol and diesel prices on 24 November 2021: Petrol price in Delhi stands at Rs 103.97 per litre while diesel is available for Rs 86.67. In Mumbai, petrol is retailing at Rs 109.98 while diesel costs Rs 94.14