'Proper' business plan in the works to up exports, says union minister Suresh Prabhu
Commerce and industry minister Suresh Prabhu said a proper market segmentation is the need of the hour to understand the potential of domestic goods and services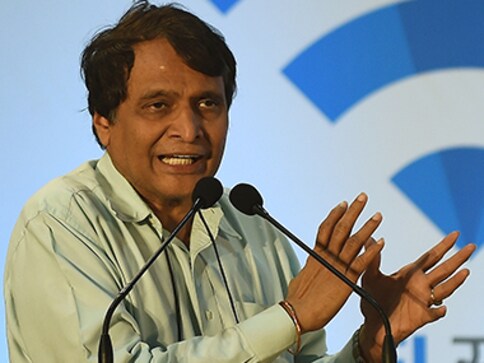 New Delhi: The commerce and industry ministry is chalking out a "proper" business plan based on market research in its bid to promote exports of goods and services, Union minister Suresh Prabhu said on Thursday.
The commerce and industry minister said a proper market segmentation is the need of the hour to understand the potential of domestic goods and services.
Taking note of the potential of regions such as Russia and Latin America, he said "we are working on a strategy for each of the markets. I am in the process of preparing a proper business plan based on market research".
The segmentation will shed light on the possibility of increasing penetration of products and services, he said at the India luxury summit here.
Prabhu pointed to the huge demand in luxury items in the international market.
"We are working on quite a few interesting steps. My ministry is making a new industrial policy and we are also trying to create new markets for Indian products globally," he said.
He made a case for Indian players taking a shot at the luxury goods sector to ramp up exports to different markets.
India's merchandise exports have entered the negative terrain after over an year, contracting 1.12 percent to $23 billion in October.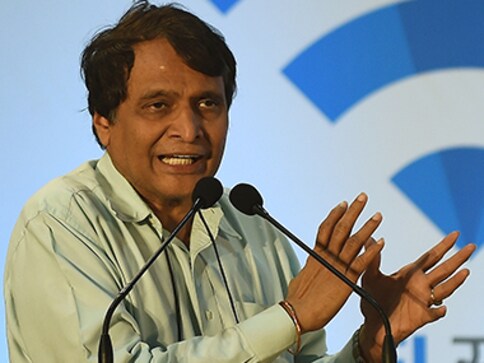 Business
Suresh Prabhu described small enterprises as the backbone of the global economy, highlighting that they contribute significantly to India's exports and create large employment
Economy
Commerce and Industry Ministry said that it will to find out the reasons behind the goof up in the eight core sector growth data for May, which was revised within hours of the release.
Investing
The proposal to ease the FDI guidelines for the sector was mooted by the Ministry of Housing and Urban Poverty Alleviation.