HDFC to raise Rs 3,500 crore through private placement basis via NCDs
HDFC proposes to raise Rs 3,500 crore through a private placement basis by issuing non-convertible debentures
New Delhi: Mortgage lender HDFC Ltd proposes to raise Rs 3,500 crore through a private placement basis by issuing non-convertible debentures (NCDs) to shore up long term resources.
The proceeds of the present issue would be utilised for financing or re-financing the housing finance business requirement of the company, HDFC said in a regulatory filing with stock exchanges.
The issue will open on Monday and close on the same day.
"The object of the issue is to augment the long-term resources of the corporation," it said. The bonds carrying coupon rate of 7.17 percent are set to mature in July 2019.
HDFC said only the persons who are specifically addressed through a communication are eligible to apply for the debentures. No other persons can apply, it stated.
Business
The budget session of Parliament is set to commence on 31 January and will conclude on 8 April, the first half of the budget session will run from 31 January to 11 February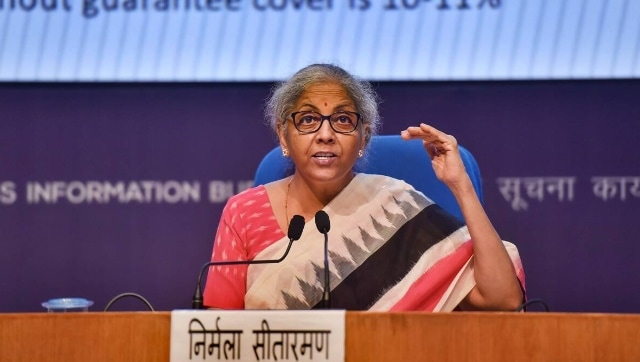 Business
Budget 2022: The Union Budget 2022-23 should ensure empathetic policy support for the lives and livelihoods facing unprecedented challenges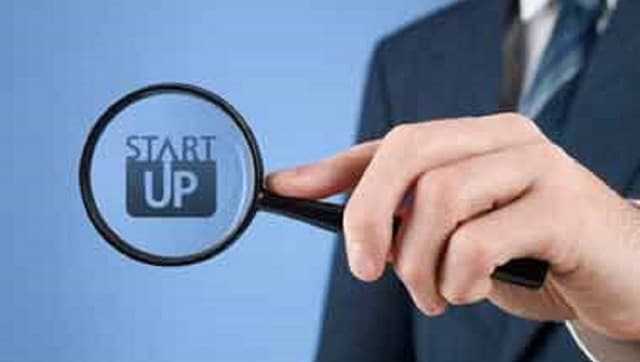 Business
Union Budget 2022-23: Every year, the startup founders are all ears as to what the finance minister has to say on Budget day