Privacy as fundamental right to boost digital adoption: Nasscom
Nasscom President R Chandrashekhar said SC ruling will ensure that protection of citizen's privacy is a 'cardinal principle' in India's growing digital economy
New Delhi: The Supreme Court's declaring privacy as a fundamental right will enhance citizens' trust in digital services and help in their wider adoption, IT industry body Nasscom said on Thursday.
In a landmark decision, a nine-judge Constitution bench headed by Chief Justice J S Khehar has ruled that "right to privacy is an intrinsic part of Right to Life and Personal Liberty under Article 21 and entire Part III of the Constitution".
Nasscom President R Chandrashekhar said the ruling also "significantly boosts India's attractiveness as a safe destination for global sourcing".
It will ensure that protection of citizen's privacy is a "cardinal principle" in India's growing digital economy, he said.
Citizen's trust in digital services is a prerequisite for widespread digital adoption, he noted.
With falling data and smartphone costs, adoption of digital services has seen a manifold growth in the country. However, concerns around security of the user data has also emerged as a matter of debate, particularly with reference to Aadhaar.
Rama Vedashree, CEO of Data Security Council of India (DSCI) -- a part of Nasscom -- said the body has always advocated for a stronger data security regime in the country.
"...this judgement will further reinforce industry efforts and resolve to provide necessary assurance in this regard," Vedashree said.
Nasscom and DSCI have asserted that they will continue to work with the government in accelerating the enforcement framework.
India
A Bench headed by Justice Rohinton F Nariman had given an ultimatum to the Uttar Pradesh government on Friday to either "reconsider" its decision or the court will pass orders.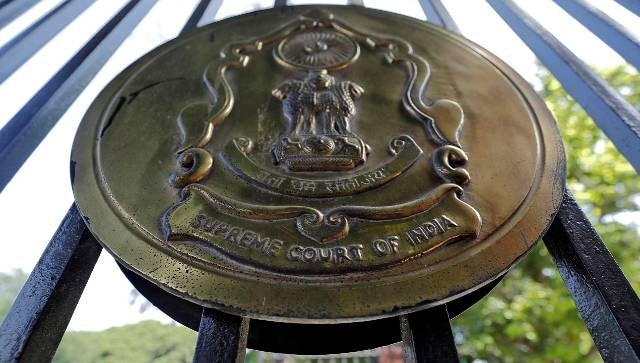 India
The apex court's direction came after the state government told the bench that it has decided to hold a symbolic Kanwar Yatra with appropriate COVID restrictions
World
Deuba's appointment is in line with Supreme Court's ruling on Monday to make way for his claim to premiership, replacing incumbent KP Sharma Oli