Price Waterhouse moves SAT against Sebi's ban order in case related to Satyam Computer scam
Last week, Sebi had barred Price Waterhouse network of firms from auditing listed companies for two years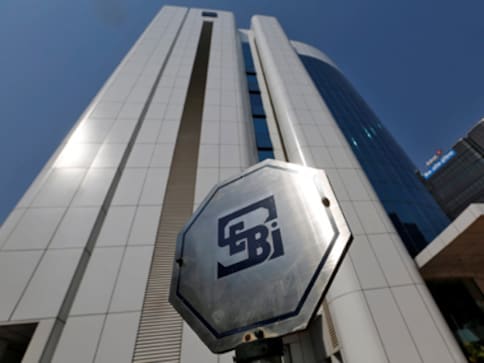 Chennai: Global audit firm Price Waterhouse on Wednesday moved the Securities Appellate Tribunal (SAT) against the market regulator's order banning it from auditing the books of listed companies for two years, said an informed source.
"The matter has been listed for Friday at the SAT," the source told IANS over phone from Mumbai. Last week, the Securities and Exchange Board of India (SEBI) barred Price Waterhouse network of firms from auditing listed companies for two years in connection with the Satyam Computer scam that rocked the nation in 2009.
However, the order will not impact audits conducted by concerned firms for 2017-18.
On its part, Price Waterhouse Network of firms in India said: "We are disappointed with the findings of the SEBI investigations and the adjudication order. The SEBI order relates to a fraud that took place nearly a decade ago in which we played no part and had no knowledge of."
"As we have said since 2009, there has been no intentional wrong doing by PW firms in the unprecedented management perpetrated fraud at Satyam, nor have we seen any material evidence to the contrary. "We believe that the order is also not in line with the directions of the Hon'ble Bombay High Court order of 2010 and so we are confident of getting a stay."