As the new Rs 2,000 notes began flowing into the market at some point on Thursday, some decided to mark the occasion with a selfie. As one does.
Customary selfie w/ the new Rs 2000 note pic.twitter.com/LfkMdmpXhR

— Lt. Anurag Thakur (@ianuragthakur) November 10, 2016
Considering the gravity of the issue at hand, we're not even going to go into the irony of the president of the Board of Control for Cricket in India — that has for some time now been grumbling about money — deciding to flash the cash in a selfie.
Neither will we go into how taking a selfie with money is the new thing to do. Move aside, #SelfieWithDaughter! Events on the other side of the globe also suggest that daughters are now passé. Money, particularly real estate money (too obvious?), is the new black.
Our focus, here at FP Special Forces HQ will be the new Rs 2,000 note.
And no sooner had we laid eyes on it than one question entered our collective mind: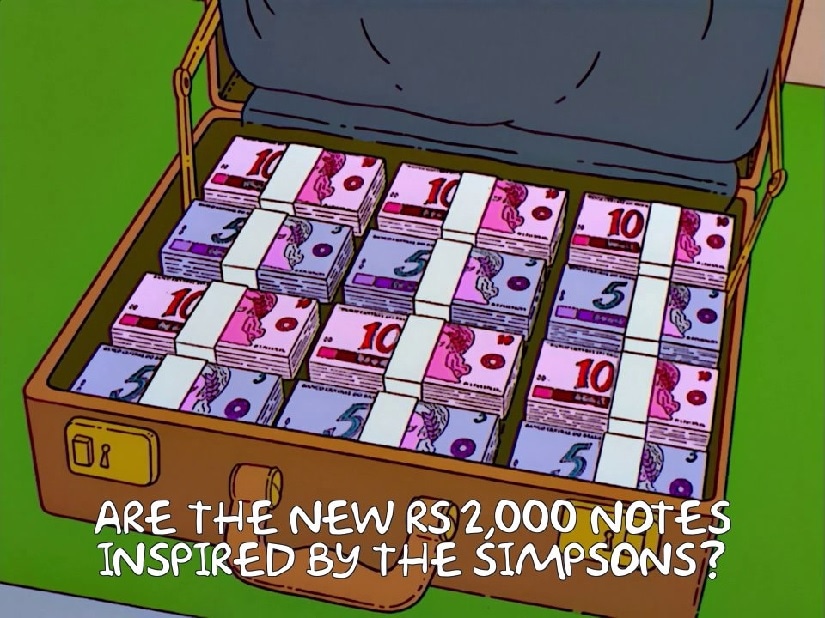 It's a possibility.
In the 15th episode of the 13th season of The Simpsons (or simply, SE13EP15) titled Blame it on Lisa, the show's eponymous family takes a family holiday to Brazil. And while in Brazil, Lisa tracks down an orphan she's been sponsoring, Bart gets swallowed whole by an anaconda, Homer gets kidnapped and it is when his ransom is paid, that we get a glimpse of what is meant to be Brazilian currency.
Perhaps it's a coincidence, but Brazil, like India, happens to be a member of Brics. There are, as you have no doubt already guessed, three other members of this grouping:
China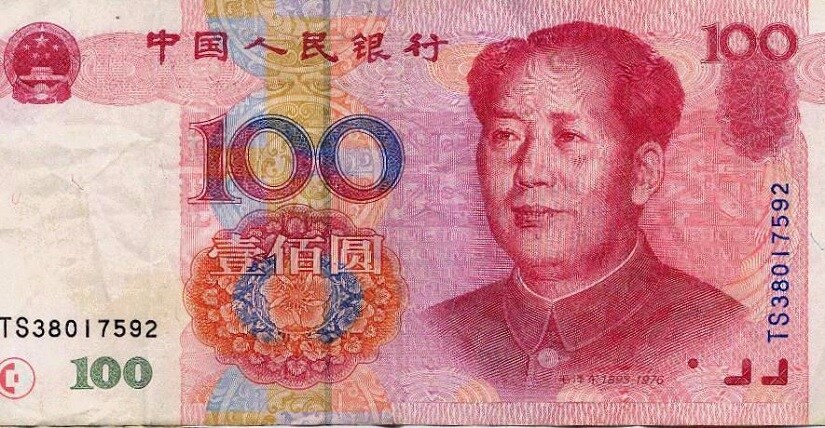 Russia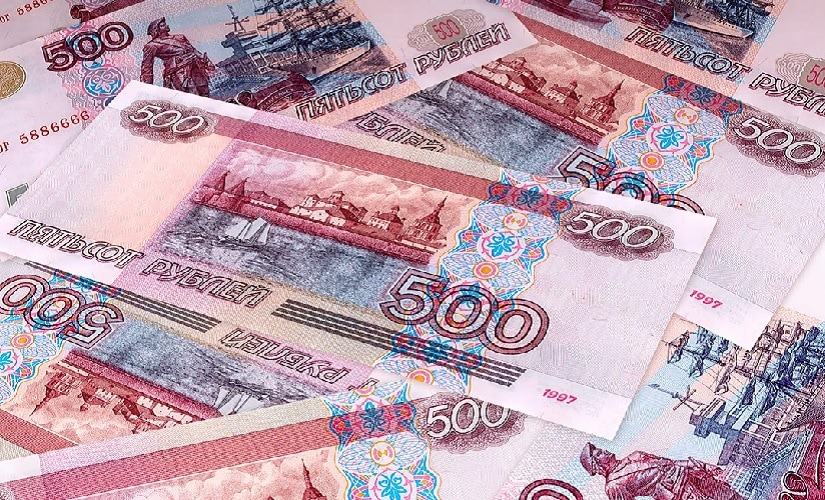 South Africa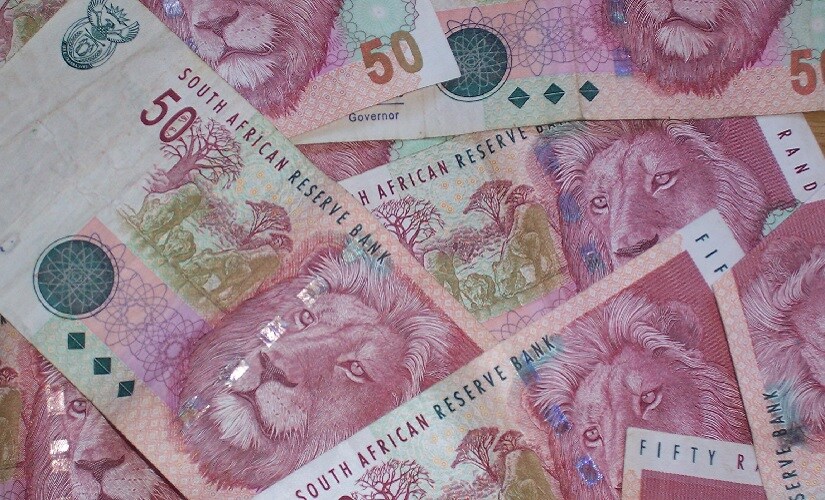 Lovely shades of pink and purple all around. The Brics Effect, perhaps?
Meanwhile, news websites have been critically analysing everything that's wrong with note, with some going into great levels of detail.
All of which are very valid observations, but as far as we're concerned, there are only two things fundamentally wrong with it.
First, the new Rs 2,000 note isn't this:
Second, the new Rs 2,000 note isn't this: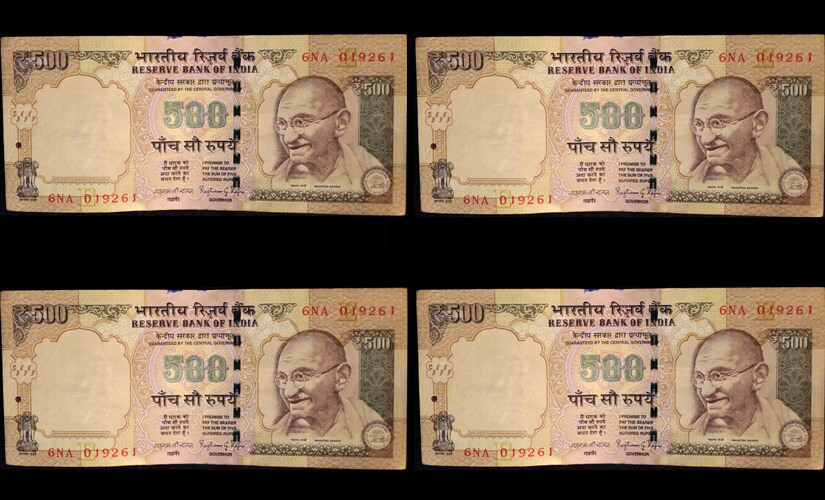 Take a moment to think about that. And spare a thought for your kirana wala and taxi/auto-rickshaw driver while you're at it.
Firstpost is now on WhatsApp. For the latest analysis, commentary and news updates, sign up for our WhatsApp services. Just go to Firstpost.com/Whatsapp and hit the Subscribe button.
Updated Date: Nov 11, 2016 12:20:42 IST