Sensex surges over 400 points on strong economic readings; fertiliser, seed stocks on roll
Market breadth was extremely positive with 1,706 stocks advancing against 755 declines on BSE
The benchmark Sensex continued to hold firm in the noon trades, with Sensex surging over 400 points on all-round buying support. The upsurge in the market was mainly aided by upbeat news on economic front with monsoon estimated to be above average this year after two back-to-back year droughts certainly driving the sentiment.
Also, good news on inflation front, which eased to a six-month low in March, coupled with revival in February factory output triggered frenzied buying among the investors.
At 13.05 pm, the 30-share BSE S&P Sensex was at 25,578.80, up 433.21 points, or 1.8 percent from previous close, after scaling a high of 25,584.45 in early trade. Similarly, the 50-stock CNX Nifty was at 7,839.90, up 130.95 points, or 1.7 percent.
Domestic equities also got a major leg-up as other Asian bourses, too, notched up significant gains. While Japan's Nikkei rose 2.8 percent, China's Hang Seng gained 2.4 percent and Shanghai Composite was up 1.4 percent, respectively.
Market breadth was extremely positive with 1,706 stocks advancing against 755 declines on BSE.
Among the major gainers in the Sensex space, shares of M&M shot up 6.9 percent to Rs 1,326 on expectations a strong monsoon prediction could prop up demand for tractors following a subdued sales last year. Further, shares of ICICI Bank jumped 5.3 percent to Rs 240.85, Tata Motors rose 3.7 percent to Rs 409.80, Maruti gained 3.4 percent to Rs 3,700 and Tata Steel was up 3.2 percent at Rs 334.60 on reports the company is close to selling UK-based steel assets.
However, Infosys ahead of its results on Friday remained sluggish, with the stock falling 0.5 percent at Rs 1,176.20.
Besides the blue-chip frontline stocks, investors are also accumulating monsoon-bound stocks encompassing fertilisers and seeds company over last couple of days, with above average monsoon forecast prompting investors to latch upon the sector.
In last two trading sessions, shares of Insecticides India topped the gainers chart soaring 22 percent, followed by VST Tillers Tractors that flared up nearly 16 percent in two sessions.
Among other gainers, shares of Escorts advanced 11 percent, Kaveri Seed Company shot up 9.2 percent, Jain Irrigation moved up nearly 8 percent and Chambal Fertilisers was up 5.1 percent during the period.
Analysts are hopeful the momentum may continue for some more days before easing out on profit-taking.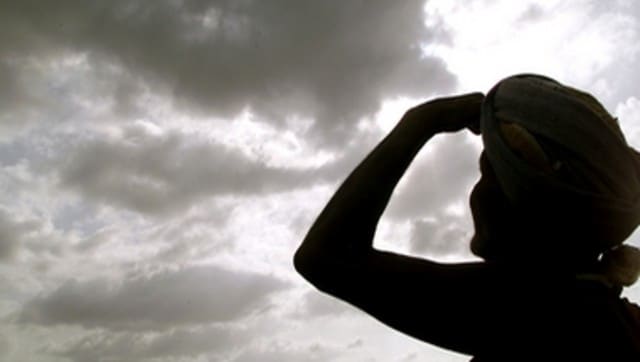 India
Here's what you need to know about what arguably remains the most important season for India
India
Some people might still be trapped under the rubble and the search and rescue operations were on, according to civic and fire brigade officials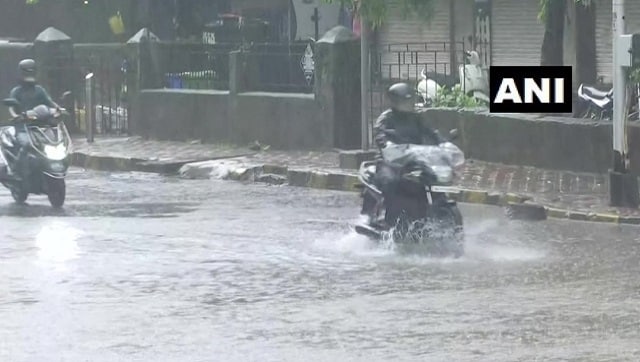 India
More showers are expected in the region over the next two days, the regional meteorological department has said