Power Grid Corp pays Rs 1,600 cr interim dividend to govt for 2018-19
State-owned Power Grid Corporation said on Friday that it has paid Rs 1,629.62 crore as interim dividend for 2018-19 to the central government
The total interim dividend disbursed was Rs 3,050.02 crore for 2018-19 to about 5.91 lakh shareholders of the company

The company has declared an interim dividend of Rs 5.83 per equity share of Rs 10 each for 2018-19
New Delhi: State-owned Power Grid Corporation said on Friday that it has paid Rs 1,629.62 crore as interim dividend for 2018-19 to the central government.
Power Grid Corporation handed over electronic payment remittance advice for payment of Rs 1,629.62 crore for 2018-19 to the Government of India, a company statement said.
The total interim dividend disbursed was Rs 3,050.02 crore for 2018-19 to about 5.91 lakh shareholders of the company, it added.
The company has declared an interim dividend of Rs 5.83 per equity share of Rs 10 each for 2018-19.
Power Grid is an electricity transmission utility and has a wide network of 1,51,507 circuit kilometres transmission lines, with 239 sub-stations and transformation capacity of 355,029 megavolt ampere.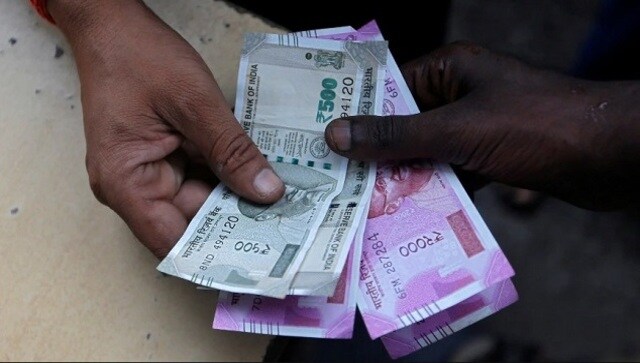 India
It was announced that these DA benefits would be given to the employees who have retired during the period from January 2020 to June 2021
World
Afghanistan's acting prime minister reiterated the Taliban's promise of amnesty for anyone who has worked alongside the previous governments following the US-led invasion in 2001
World
Chinese foreign minister Wang Yi said China has decided to donate three million vaccine doses to the Afghan people in the first batch. China is also ready to provide more anti-epidemic and emergency materials to Afghanistan