Power distribution companies save Rs 15,000 cr under UDAY scheme, says govt
The Ujwal DISCOM Assurance Yojana (UDAY) was launched in November, 2015 and has completed more than 18 months of operation
New Delhi: Debt-laden power distribution companies in states which participated in the UDAY scheme, meant for their revival, have saved Rs 15,000 crore till March this year, the power ministry said on Wednesday.
The Ujwal DISCOM Assurance Yojana (UDAY) was launched in November, 2015 and has completed more than 18 months of operation.
"The participating DISCOMs have achieved net savings of approximately Rs 15,000 crore till March, 2017," the ministry said in a statement.
The Average Cost of Supply (ACS) and Average Revenue Realised (ARR) gaps have come down by almost 14 paise per unit and the AT&C (aggregate technical and commercial) losses have reduced by almost 1 percent in fiscal 2017, it said.
The ministry said these states have taken over the targeted debt of Rs 2.09 lakh crore of their DISCOMs under borrowing exemption from the FRBM Act given in UDAY for the years 2015-16 and 2016-17.
The process of states taking over the targeted debts and issuing them as SDL Bonds has now been completed.
As of now, the participating DISCOMs have to issue Bonds worth approximately Rs 37,000 crores, which would be done in due course.
Rest of the debt with DISCOMs is mostly in the nature of CAPEX, which pays for itself, or Scheme based debt, which converts into grants fully or partially. Thus, they are not required to be taken over by the States, the ministry added.
Under UDAY scheme, the states would start taking over losses of DISCOMs in a graded manner from now on, starting with taking over 5 percent of the losses of FY17 from the current financial year.
Continued, concerted and coordinated efforts by the Centre, States and DISCOMs, in the spirit of cooperative and competitive federalism, would help turn around the
Distribution Sector by fiscal 2019, it said.
Find latest and upcoming tech gadgets online on Tech2 Gadgets. Get technology news, gadgets reviews & ratings. Popular gadgets including laptop, tablet and mobile specifications, features, prices, comparison.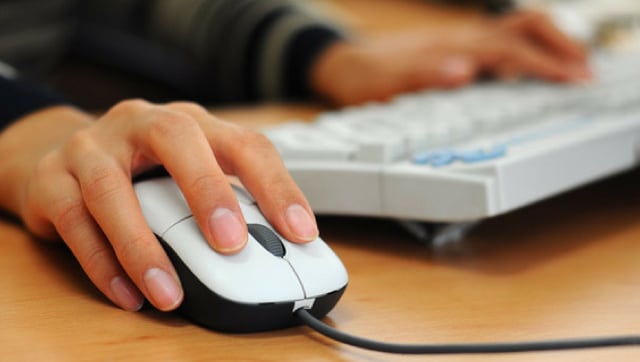 India
Those applying should be at least 18 years of age, while the maximum age is different for different posts.
First Cricket News
Watson, who retired from all forms of cricket during the 13th IPL earlier this month, said the changes will make the game more complex.
World
Cain announced he would step down after ministers and advisers, including Johnson's fiancee Carrie Symonds, reportedly protested over his planned promotion to the post of chief of staff