Post demonetisation, Central Board of Direct Taxes sees over 300 percent jump in PAN applications
There was a 300 percent jump in the number of applications for PAN (Permanent Account Number) post demonetisation, the CBDT said on Tuesday
New Delhi: There was a 300 percent jump in the number of applications for PAN (Permanent Account Number) post demonetisation, the CBDT said on  Tuesday.
Central Board of Direct Taxes (CBDT) Chairman Sushil Chandra said while there were around 2.5 lakh PAN applications per month earlier after the Centre announced to scrap high-value currency notes in November last year, the number rose to 7.5 lakh.
He added that the department was taking a number of measures to curb black money and that steps such as no cash transaction of above Rs 2 lakh was a move in that direction.
"All these measures and demonetisation will act as solutions to curb the use and generation of black money in the country.
"More and more people applying for PAN means they want to keep their businesses and financial transactions clean," the CBDT chief said.
PAN is a 10-digit alphanumeric number, which is allocated by the Income Tax (IT) department to an individual, firm or entity. About 33 crore PAN cards have been issued in the country till now.
The CBDT is the policy-making body of the I-T department.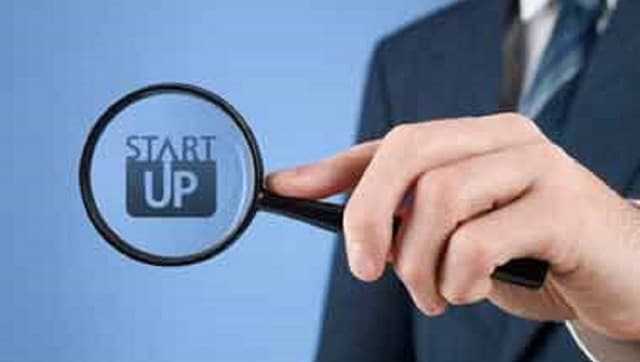 Business
Union Budget 2022-23: Every year, the startup founders are all ears as to what the finance minister has to say on Budget day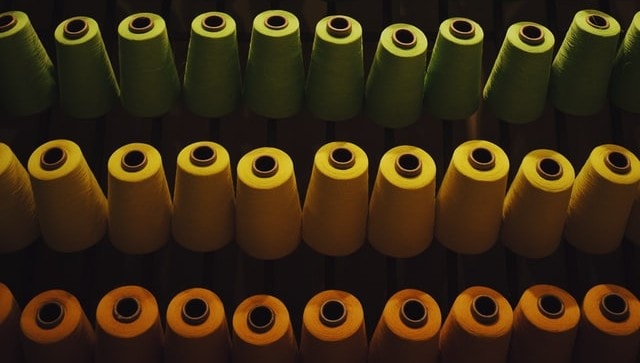 Business
Union Budget 2022-23: The domestic textile and apparel industry contributes to 2 percent of the GDP of the country
Business
Union Budget 2022-23: The government should offer income tax benefits to consumers who choose e-Bicycles considering fitness and going green aspects