PNB scam: SFIO probes 107 companies, 7 limited liability partnerships linked to Nirav Modi and Mehul Choksi
Finance Minister Arun Jaitley told the Lok Sabha that an investigation by the SFIO has been ordered into the affairs of '107 companies and 7 LLPs belonging to Nirav Modi and Mehul Choksi Groups'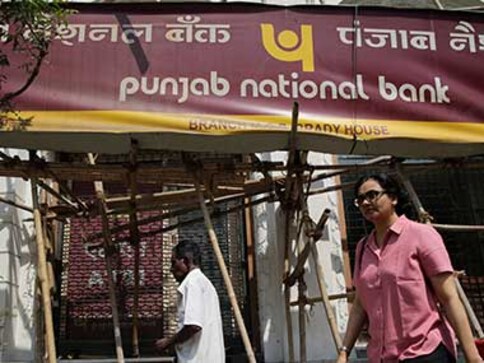 New Delhi: The Serious Fraud Investigation Office (SFIO) is probing 107 companies and seven Limited Liability Partnerships linked to Nirav Modi and Mehul Choksi groups with regard to the nearly Rs 12,700 crore Punjab National Bank scam, the government said on Friday.
A multi-agency probe is already underway into the fraud which was mainly perpetrated by way of fraudulent Letters of Undertaking (LoUs).
Finance Minister Arun Jaitley told the Lok Sabha that an investigation by the SFIO has been ordered into the affairs of "107 companies and 7 LLPs belonging to Nirav Modi and Mehul Choksi Groups".
The probe agency comes under the corporate affairs ministry.
In a written reply, Jaitley, who is also the Corporate Affairs Minister, said the ministry has filed a petition against individuals, groups and their entities belonging to Nirav Modi and Mehul Choksi Groups before the Mumbai bench of the National Company Law Tribunal.
"... the tribunal has passed an injunction against all the respondents and other companies, LLPs, trusts and individuals from removal, transfer or disposal of funds, assets and properties of the individuals until further orders," he said.
The CBI has registered cases relating to the Punjab National Bank matter and has made several arrests.
On the basis of FIRs registered by CBI, Enforcement Directorate has filed two cases under the provisions of the Prevention of Money Laundering Act, 2002, the minister said.
"Letter of Request to 13 countries have been issued by the court seeking details of properties, bank accounts of companies etc. The Enforcement Directorate has moved the court for obtaining non-bailable warrants against accused persons. Further investigation is in progress," Jaitley said in the written reply.
Find latest and upcoming tech gadgets online on Tech2 Gadgets. Get technology news, gadgets reviews & ratings. Popular gadgets including laptop, tablet and mobile specifications, features, prices, comparison.
Entertainment
On 2 September, a civil court in Hyderabad had issued an interim stay restraining Netflix from airing Bad Boy Billionaires on a petition filed by Ramalingam Raju, convicted in Satyam Computers scandal.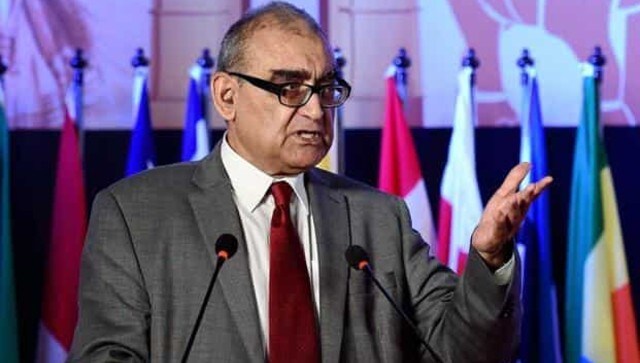 India
Katju also repeatedly made comparisons between India and Germany under the Nazi regime, saying Nirav Modi has been made a convenient scapegoat for India's economic crisis
Entertainment
Calling Mehul Choksi an "absconder", Netflix's response maintained that the release of Bad Boy Billionaires: India will not affect his "fundamental right to trial"