PNB scam fallout: Gitanjali Gems hits lower circuit, tanks over 56% in 6 days
Gitanjali Gems plunged another 10 percent to hit its lowest trading permissible limit for the day and has suffered an erosion of Rs 419 crore from its market valuation in the past one week
New Delhi: Gitanjali Gems plunged another 10 percent to hit its lowest trading permissible limit for the day and has suffered an erosion of Rs 419 crore from its market valuation in the past one week.
The stock tumbled 9.85 percent to Rs 27.45 -- its lower circuit -- on BSE on Wednesday.
On NSE, shares of the company declined 9.86 percent to Rs 27.40, its lower price band.
In 6 trading sessions, the stock plunged over 56 percent, eroding Rs 419.4 crore from its market capitalisation.
On 14 February, Punjab National Bank (PNB) disclosed that it detected fraudulent transactions with financial implication of about Rs 11,346 crore and the matter has been referred to law enforcement agencies for the recovery.
While billionaire jewellery designer Nirav Modi, the alleged perpetrator of this fraud, is not directly linked to any listed company, his relative and business associate Mehul Choksi's Gitanjali Gems is a listed firm.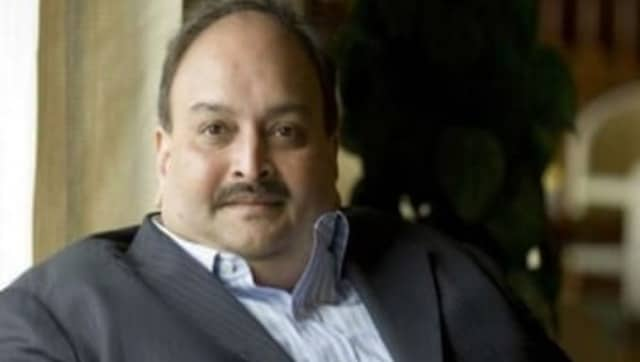 India
Choksi, 62, was given bail by Dominica High Court to travel back to Antigua for seeking medical help from a neurologist based there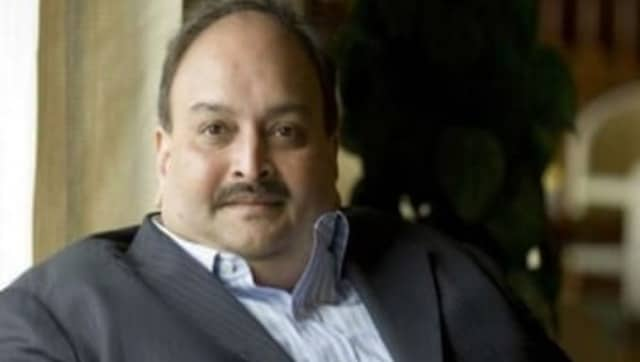 World
Choksi's trial for illegal entry before a magistrate has also been stayed, which is likely to pose hurdles in the battle to have him extradited to India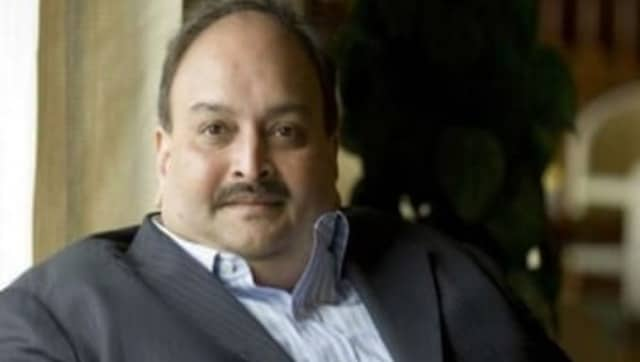 India
As per the court's decision, Choksi can travel to neighbouring Antigua and Barbuda only for the purpose of medical treatment.