PNB scam fallout: Former Allahabad Bank CMD Usha Ananthasubramanian could be sacked today, says report
Former Allahabad Bank boss Usha Ananthasubramanian has been named in the Central Bureau of Investigation chargesheet in the Punjab National Bank (PNB) fraud case.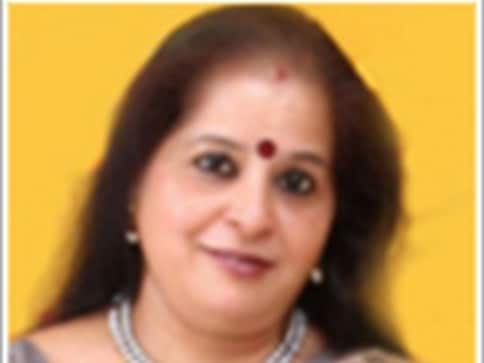 Former Allahabad Bank MD and Chief Executive Usha Ananthasubramanian could be asked to go, according to a report.
Ananthasubramanian could be removed from service effective 13 August, CNBC-TV18 reported.
The move, if executed this week, comes some three months after the board of state-owned Allahabad Bank divested Ananthasubramanian of all powers, following a directive from the finance ministry, issued after she was named in the Central Bureau of Investigation's (CBI) chargesheet in the Punjab National Bank (PNB) fraud case.
In May 2018, the finance ministry asked the boards of Allahabad Bank and PNB to take action against Ananthasubramanian and two executive directors of PNB respectively.
Ananthasubramanian was the CMD of the Punjab National Bank till May 2017.
With inputs from PTI
also read
Politics
The Congress is yet to make a choice between DK Shivakumar and Siddaramaiah for the post of Karnataka chief minister. The party seems to be swaying in the favour of the latter, but the KPCC chief is still digging in his heels. But, his legal woes are a worrying factor for the leadership
India
Sameer Wankhede, who is already in trouble for allegedly demanding a bribe in the Aryan Khan case, is facing more questions. A report has found that he has assets way beyond his means. The former NCB officer made six foreign visits in five years, owns six houses and also has a Rs 22-lakh Rolex watch
India
A case against Tim Jones, Director Rolls Royce India, alleged arms dealers Sudhir Choudhrie and his son Bhanu Choudhrie, Rolls Royce Plc and British Aerospace Systems has been registered after completing a six-year-old preliminary enquiry registered in December 2016.