PNB scam effect: Canara Bank moves CBI with Rs 515 cr fraud charge against Kolkata-based R P Infosystem
Firstpost has received a copy of the FIR which Canara Bank has filed alleging fraudulent transactions.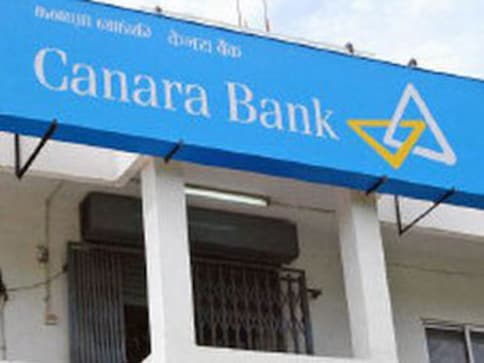 Another bank fraud has broken with Canara Bank moving the Central Bureau of Investigation (CBI) with a complaint of fraudulent transactions worth Rs 515.15 crores against Kolkata-based R P Infosystem and its directors.
After Punjab National Bank (PNB), Bank of Baroda (Rotomac case), other public sector banks too seem to be rushing to the CBI with fraud cases. Firstpost has with it a copy of the FIR (First Information Report) the Canara Bank has filed alleging fraudulent transactions.
According to the FIR, on 26 February, 2018 DV Prasad Rao, deputy general manager, Canara Bank filed a complaint with the CBI in Kolkata alleging that Shivaji Panja, Kaustav Kaustuv Ray and Vinay Bafna, directors and Debnath Pal, Vice president (finance) of R P Info Systems cheated Canara Bank and 9 other member banks of a consortium to tht tune of Rs 515.15 crore.
The complainant alleged the bank fraud was committed through the borrowal accounts of the company in criminal conspiracy with unknown bank officials on 10 member banks of the consortium comprising Canara Bank, State Bank of India, State Bank of Bikaner & Jaipur, Union Bank of India, Allahabad Bank, Oriental Bank of Commerce, Central Bank of India, Punjab National Bank, State Bank of Patiala, and Federal Bank by availing bank funds on the basis of false and fabricated stock/receivables/debtors statements, forged drawing power letter, etc.
It is also alleged that Letters of Credit (LC) opened by different member Banks of the Consortium on the applications of R P Infosystems started devolving from 2012 onwards due to non-maintenance of funds. Canara Bank alleged that R P Infosystem dishonestly and fraudulently did not route the sale proceeds through the loan account and siphoned off the entire amount. It also inflated its receivables, it was alleged.
See the FIR here

Some of the purported debtors, viz, Gail India, Vincent Electronics (Rourkela), CEAT ltd, had informed State Bank of India that they had no dealing with RP Info Systems.
The other member banks of the consortium, had authorised Canara Bank to lodge the consolidated complaint, according to the FIR.
The allegations prima facie disclose commission of offences punishable under various sections of the IPC, the FIR said.
Business
The broader Nifty 50 slipped below the 10,500-mark to 10,466.95, down 87.35 points, or 0.82 percent.
Politics
Disgruntled BJP MP Shatrughan Sinha on Monday attacked the Narendra Modi government over issues such as demonetisation, the PNB scam and the escape of its key accused to foreign countries.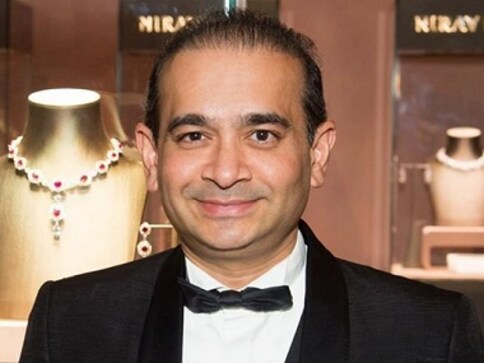 Business
PNB has suspended 10 of its officials and named a deputy manager, Gokulnath Shetty, who was posted at its foreign exchange department in Mumbai since 31 March, 2010,