PNB Rs 11,400 cr scam: Bank says only 1,415 employees transfered following fraud detection and not 18,000
In its bid to bury rumours that 18,000 employees have been transferred following the detection of $1.8 billion fraud, Punjab National Bank (PNB) has clarified it has only transferred 1,415 employees as part of its Rotational Transfer Policy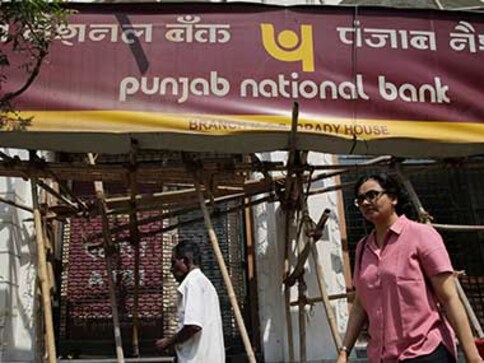 New Delhi: In its bid to bury rumours that 18,000 employees have been transferred following the detection of $1.8 billion fraud, Punjab National Bank (PNB) has clarified it has only transferred 1,415 employees as part of its Rotational Transfer Policy.
"There have been reports appearing in the media that the bank has transferred close to 18,000 employees. The same is factually incorrect as the bank has transferred 257 sub staff, 437 clerks and 721 officers (total 1,415 employees) since February 19, 2018, as per prevailing Rotational Transfer Policy of the bank," PNB has tweeted.
It further added that the working of the branches is "going on smoothly" and the transfers are in no way affecting the customer service of the bank.
The bank decision to transfer these officials came soon after Rs 11,300 crore fraud was detected in its Brady House branch, in which bank officials were also involved.
The Central Bureau of Investigation (CBI) on 17 February had arrested PNB's retired Deputy Manager, Gokulnath Shetty and its Single Window Operator Manoj Kharat in the multi-crore fraud case.
Both these officials remained in one branch of PNB for several years, while the usual norm is employees getting transferred every two-three years.
Business
The 123-year-old Punjab National Bank has lost more than half its market value since the fraud came to light in late January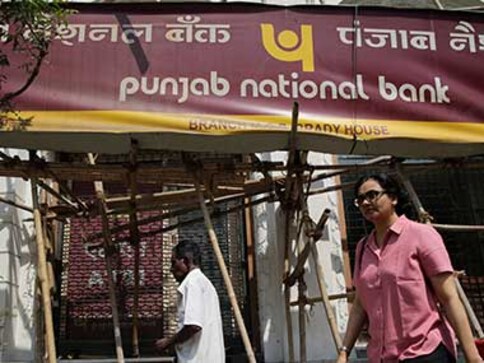 Business
Punjab National Bank (PNB) will take care of problems emanating from Rs 13,000-crore fraud perpetrated by billionaire jeweller Nirav Modi on its own and will not seek any government's assistance, its managing director Sunil Mehta said
Business
Gitanjali Gems plunged another 10 percent to hit its lowest trading permissible limit for the day and has suffered an erosion of Rs 419 crore from its market valuation in the past one week