PNB Rs 11,000-crore fraud: Recurring scams can erode investor's faith in banks; incident calls for stronger checks
Banking analysts and banking industry officials do not have any further details about the specifics of this particular fraud involving Punjab National Bank.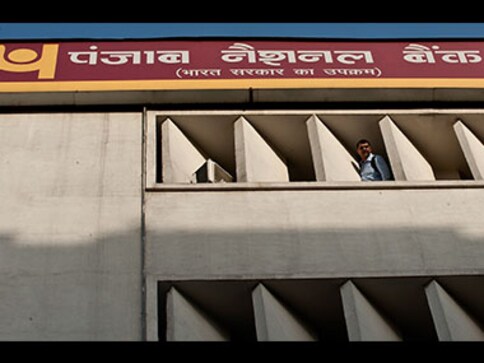 Earlier in the day, state-run lender Punjab National Bank reported fraudulent transactions worth Rs 11,300 crore to stock exchanges and law enforcement agencies. The bank also filed two complaints with the Central Bureau of Investigation (CBI) against billionaire jewellery designer Nirav Modi and a jewelry company, PTI reported quoting official sources said on Wednesday.
The communication to bourses does not give any specific details about the case beyond outlining the broad nature of the fraud. It said the bank has detected some fraudulent and unauthorised transactions in one of its Mumbai branches "for the benefit of a few select account holders with their apparent connivance".
"Based on these transactions other banks appear to have advanced money to these customers abroad. In the Bank these transactions are contingent in nature and liability arising out of these on the Bank shall be decided based on the law and genuineness of underlying transactions. The quantum of such transactions is $1,771.69 million (approx). The matter is already referred to law enforcement agencies to examine and book the culprits as per law of the land. The Bank is committed to clean and transparent banking."
Banking analysts and banking industry officials do not have any further details about the specifics of this particular fraud. But, according to a senior banking industry official, who did not wish to be identified, transactions with jewelry/diamond traders typically happen on the basis of trust and not backed by proper collaterals.
Also, in this case, the alleged fraudster might have secured letter of credit from PNB, which in turn would have been used to get funds from other banks, the official said.
"This highlights the need for insisting on proper collaterals for all transactions enough to cover all possible losses," the banker said.
This isn't the first instance of fraud with PNB. In fact, on 6 February, the Indian Express had reported that CBI had booked Nirav Modi, his wife Ami Modi, brother Nishal Modi and his maternal uncle Mehul Choksi in connection with an alleged Rs 280 crore cheating case after it received a complaint from Punjab National Bank (PNB) on January 29.
The FIR registered by the CBI said that a few public servants "committed abuse of official position to cause pecuniary advantage to Diamond R US, Solar Exports, Stellar Diamonds and wrongful loss of Rs 280.70 crore to Punjab National Bank during 2017, the report said.
But this case may or may not have any links to the latest instance of fraud at the bank. To be sure, PNB isn't the first instance of fraud involving banks operating in India. There have been cases involving various banks including Bank of Baroda, Citi bank and Syndicate Bank where fraudulent transactions have been reported.
As mentioned earlier, as of now, there aren't enough details about the mess in PNB. But, quite clearly yet again it throws light on the vulnerability of Indian banks to frauds involving high value customers possibly in connivance with bank officials.
It calls for stronger checks and balances at banks particularly because recurring of such incidents can significantly damage investor confidence in these institutions. PNB shares crashed 10 percent intraday on Wednesday eroding close to Rs 4,000 crore investor money.
PNB fraud may have an impact on other lenders as well as suggested in the bank's communication to exchanges. Only a thorough investigation will reveal the extent of the damage. It's time for regulator and banks to work on better counter-fraud tools as recurring frauds can shake the faith of investors in these institutions.
Business
It should be noted that the ATM services are going to be available during the closure of banks. While online banking services will remain focus, you should plan banking activities according to the list of holidays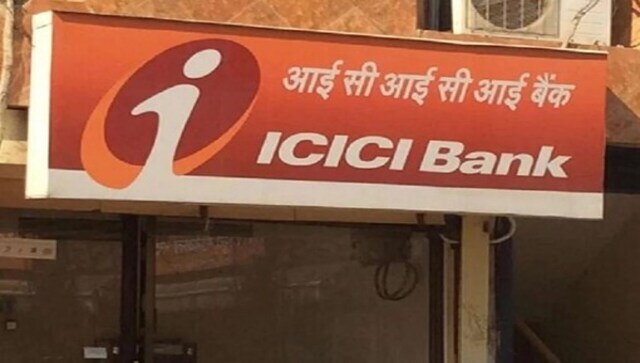 Business
For dollar bonds, ICICI Bank claimed to be supplying a cohort of more than 50 prominent issuers and businesses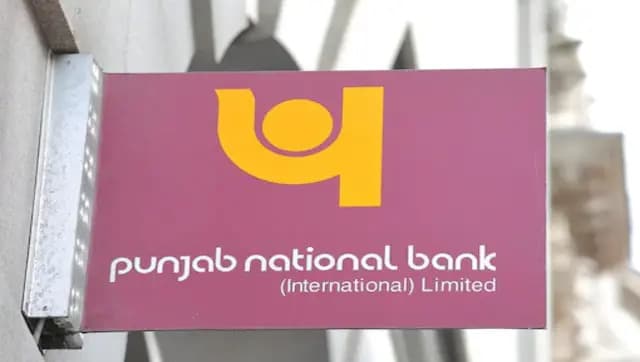 Business
PNB has notified that failing to update KYC may cause the account's operations to be restricted. As part of the KYC principle, the RBI has given some guidelines about the depositors' identification