PNB Rs 11,000-crore fraud: Bank took 7 years to detect Nirav Modi scam; is another Vijay Mallya in the making?
The nature of the Punjab National Bank fraud is such that there may not be a big direct fund exposure to the alleged fraudster.
There is no direct comparison between the ongoing Rs 11,000 crore Punjab National Bank (PNB) fraud case and Kingfisher-Vijay Mallya episode. Mallya's is a case pertaining to corporate loan default and alleged fund diversion, the other is an outright financial fraud conducted using forged documents to draw money from other banks.
But in both cases what is common is that banks sat on the problem for too long (Kingisher became an NPA in 2012, Nirav Modi fraud began at PNB in 2011), let it develop and finally acted too late to detect the problem and report it to investigators.
Even now, the only thing known in public through the PNB's clarification is that Modi, in connivance with certain bank officials, used forged or illegal documents (Letter of Undertakings or LoUs) in the form of guarantees to transact in a few other banks as well.
The nature of the PNB fraud is such that there may not be a big direct fund exposure to the alleged fraudster. The overseas branches of other banks must have loaned money to Modi on the basis of the PNB LoUs.
The only explanation that has come from senior bank management at the presser on Thursday was that the scam was detected only in the second week of January and reported to CBI on 29th. But there were no clear explanations on what did the bank and its auditors do all these 7 years beginning 2011 when the fraud was going on?
What is intriguing are reports that Modi has already left India much before the bank filed an FIR with the law enforcement agencies. On the face of it, this brings back the memories of the infamous Vijay Mallya episode where the liquor baron flew out of the country leaving a clutch of bankers in distress after lending around Rs 9,000 crore to Kingfisher airlines.
This too happened just before banks initiated legal action against the billionaire. Of course, both cases are in different contexts but ultimately points to the failure of banks and investigators to act early in cases of financial irregularities. That takes us to the next logical question. Is Nirav Modi (rumored to have left India) another Vijay Mallya in making? What is important to note and add to the suspicion is the fact that a person who was already facing a CBI investigation in fraud case managed to leave the country, if the reports are true.
As this report says, PNB has already suspended a few officials in connection with the fraud case. It is quite clear by now that the fraudulent transactions happened with active connivance of these officials.
It is quite possible that Modi was in the know about the bank's moves and decided to move to safer pastures. The bank was sitting ducks all these years when its employees helped Modi commit the fraud. It is now up to the government and law enforcement agencies to get hold of the wrongdoer and avoid making of another Vijay Mallya.
Punjab National Bank fraud case:
Sources say billionaire diamantaire Nirav Modi may have left India 3 months back; wife and family already in US #NiravModiLootsIndia pic.twitter.com/KtpiBNBydC

— TIMES NOW (@TimesNow) February 15, 2018
At a lager level, the PNB incident throws light on the vulnerability of Indian banks to frauds involving high value customers possibly in connivance with bank officials. As mentioned in an earlier piece, it calls for stronger checks and balances at banks particularly because recurring of such incidents can significantly damage investor confidence in these institutions.
PNB fraud may have an impact on other lenders as well as suggested in the bank's communication to exchanges. Only a thorough investigation will reveal the extent of the damage. It's time for regulator and banks to work on better counter-fraud tools as recurring frauds can shake the faith of investors in these institutions.
The Vijay Mallya episode was a big learning lesson for Indian banks and investigators and a classic case of authorities acting late. But what we know now is that banks have not learned their lesson from the Mallya episode. PNB needs to answer how it failed to detect a fraud of this scale for too long despite conducting its regular monitoring.
Also, it shows the continuing state of vulnerability of India's state-run banks to large-scale frauds. Remember, RBI has been cautioning the banking system for long highlighting high value fraudulent transactions as a matter of serious concern. The regulator has been tightening rules on complex financial transactions through closer monitoring and sensitising bank boards about such threats on the system periodically.
The scrutiny was intensified after similar instances of fraud in the past. But despite all these, PSBs continue to be highly vulnerable to financial frauds and clearly possess weak tools to check financial frauds. PNB fraud holds a mirror to the functioning of a typical state-run banks and the inefficiency of these institutions.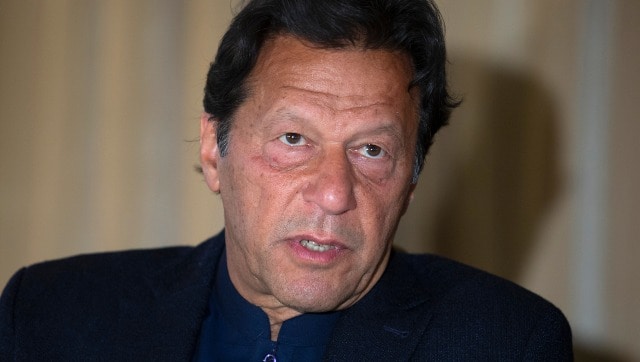 World
The global body against money laundering and terror financing had also asked Pakistan to work to address its strategically important deficiencies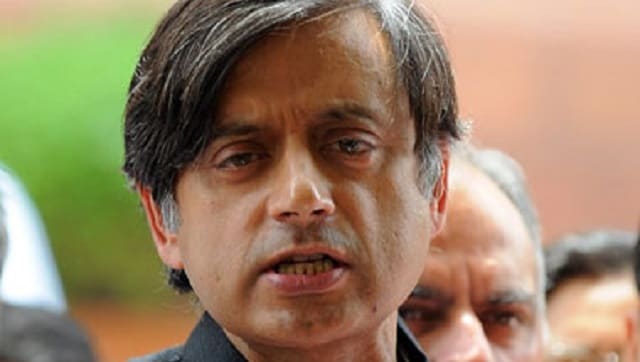 India
The 32-member Parliamentary Standing Committee on IT is scheduled to meet on Wednesday, for which the listed agenda is "Citizens' data security and privacy"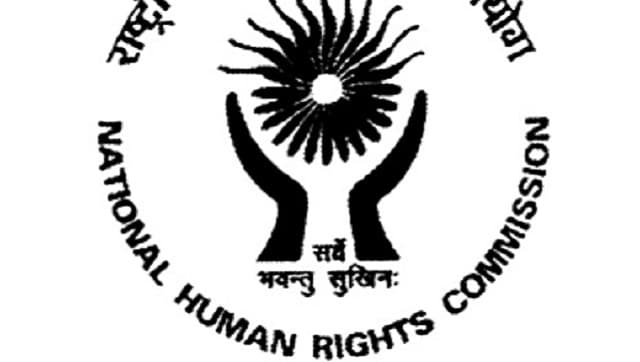 India
"This was retributive violence by supporters of the ruling party against supporters of the main Opposition party," the NHRC committee said in its scathing remarks