PNB Rs 11,000-cr fraud: PMO was alerted in 2016 about 'impending scam' related to Gitanjali Gems, Mehul Choksi
The result of inaction has emerged as a biggest fraud in India's is banking history and all the accused in Punjab National Bank fraud have fled country.
In 2016, the government did not take any action on a complaint raised against Gitanjali Gems and its managing director Mehul Choksi, who has also been named in the Rs 11,000 crore Punjab National Bank fraud case.
On 29 July, 2016, Bengaluru resident Hari Prasad had written to the authorities concerned in the prime minister's office (PMO) drawing their attention to, what according to him, was going to emerge as a big scam.
"This company is involved in Syphoning out of Rs 1000s of crores of Indian public money through various subsidiary companies floated in India and fictitious companies abroad," the letter reads. He had asked the authorities to take quick action or else the accused will flee the country.
Prasad had feared that the enormity of the scam could match up to frauds committed by Kingfisher Airlines founder Vijay Mallya, Sahara Group's Subrata Roy and Satyam Computers' founder Ramalingaraju.
Read the full text of letter written by Hari Prasad here.
Prasad even went on to claim in the complaint that the fraud could run into thousands of crore of rupees of public money. The complaint also included names of a few 'franchisee victims' who had raised their grievances against Gitanjali Gems, its subsidiary companies. But, no action was taken, it claims.
The letter to the PMO also claims no action had been taken despite a number of regulatory authorities were contacted on this with documentary proof.
The result of the inaction has emerged as a biggest fraud in India's banking history and all the big names identified including Choksi in the Rs 11,000 crore Punjab National Bank fraud have fled the country.
The PNB has said it has given to the government agencies the names of two of its employees who were working at the Mumbai branch where the gigantic fraud has taken place. The duo was allegedly instrumental in issuing the Letters of Undertaking (LoUs) and was complicit in the fraud.
The Central Bureau of Investigation (CBI), Interpol's arm in India, on a complaint filed by the Punjab National Bank had issued lookout notices against the accused late last month and is conducting a thorough probe in the case.
Besides, the Enforcement Directorate (ED) -- India's only anti-money laundering agency that works under revenue department of finance ministry – is conducting a parallel investigation in the case. On Thursday, day two of exposure of the scam, ED conducted searches at places connected to Nirav Modi, who has been at the centre of Rs 11,000 crore PNB fraud case.
ED implements Prevention of Money Laundering Act known as PMLA in India.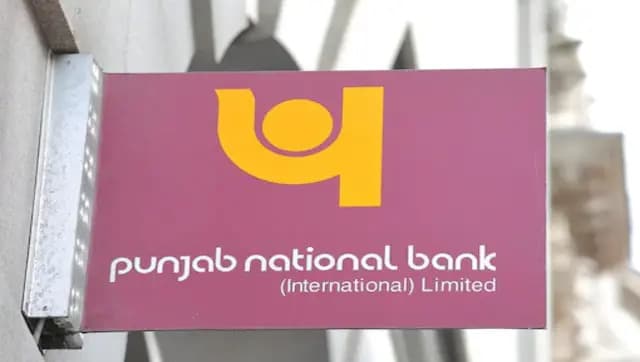 Business
PNB has notified that failing to update KYC may cause the account's operations to be restricted. As part of the KYC principle, the RBI has given some guidelines about the depositors' identification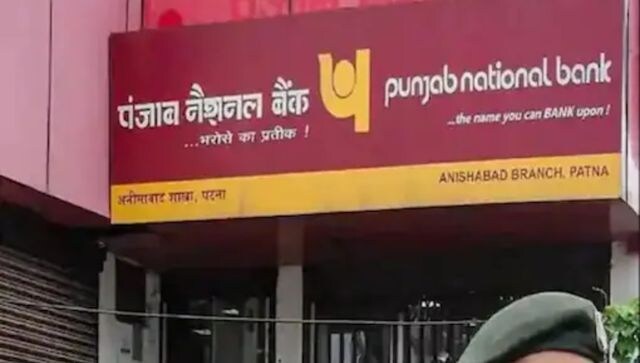 Business
Banks often auction off any properties whose loans couldn't be fulfilled or have defaulted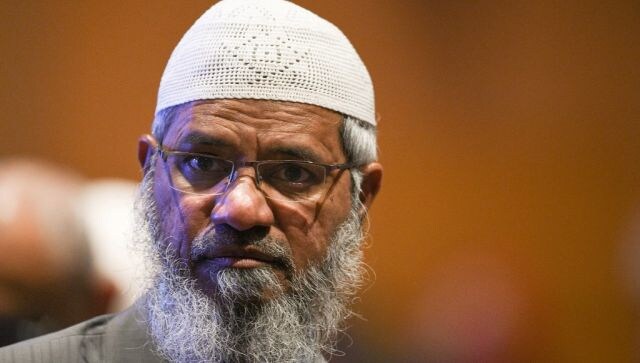 India
India was asked to explain Nupur Sharma's remarks by the Gulf countries led by Qatar. But now Qatar is itself platforming a hate-monger like Zakir Naik. Qatar must be politely told to deplatform and reject elements like Naik strongly