PNB issued over 41,000 LoUs since 2011, over 1,500 to Nirav Modi, Mehul Choksi and their firms: Finance ministry
Scam-hit PNB had issued as many as 41,178 LoUs since 2011, of which 1,590 were given to Nirav Modi, Mehul Choksi and their associates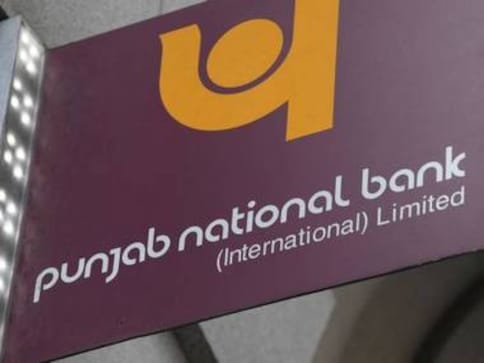 New Delhi: Scam-hit Punjab National Bank had issued as many as 41,178 Letters of Undertaking (LoUs) since 2011, of which 1,590 were given to Nirav Modi, Mehul Choksi and their associates, the finance ministry has said.
Fraudulent LoUs of the state-owned PNB were used by diamantaire Nirav Modi and his associates to defraud the bank of about Rs 13,000 crore.
Following the scam, the Reserve Bank of India has stopped banks from issuing LoUs and Letters of Comfort for trade finance.
In a written reply to the House on 20 March, Finance Minister Arun Jaitley said that PNB has apprised that 7,672 LoUs were issued with validity of 90 days, 20,078 LoUs were issued with validity of 180 days, 11,224 LoUs were issued with validity of 365 days, and 2,204 LoUs were issued with validity of more than 365 days.
"Further, PNB has informed that the details regarding money withdrawn from the foreign branch of the other banks against each LoU is presently not available as the matter is under investigation," said the reply made available today.
Jaitley also said the Reserve Bank of India (RBI) has informed that it does not have "complete/granular" details of LoUs issued by PNB since 2011 till May 2014 and thereafter.
The NDA government had assumed office in May 2014.
In reply to another question, Minister of State for Finance Shiv Pratap Shukla said that as per PNB, the total number of LoUs issued to the companies of Nirav Modi, his relatives and the Nirav Modi Group are 1,213, and to Mehul Choksi, his relatives and the Gitanjali Group are 377.
He further said that "as per PNB inputs", the amount of repayment made by the companies against each LoU cannot be currently ascertained as the matter is under investigation.
Shukla further said PNB has apprised that payment of LoU is a contingent liability and may fall back upon the bank on due date only if the same is not paid on or before due date by the buyer.
Find latest and upcoming tech gadgets online on Tech2 Gadgets. Get technology news, gadgets reviews & ratings. Popular gadgets including laptop, tablet and mobile specifications, features, prices, comparison.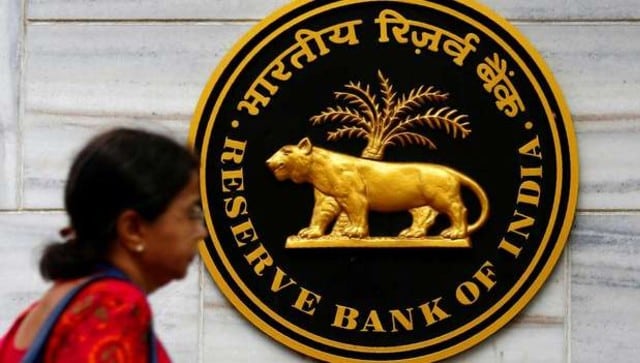 India
The written exams will be conducted in two phases following which an interview will be held to shortlist the applicants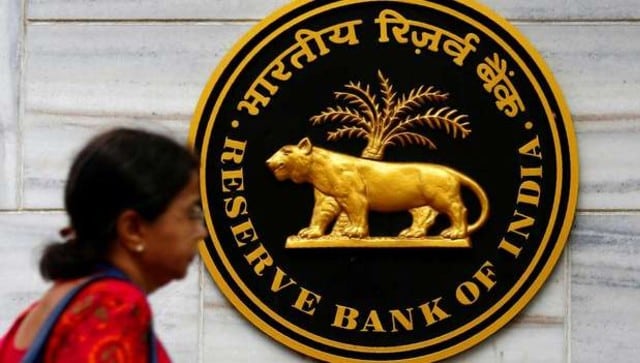 Business
In an article about the state of India's economy, the RBI said that e-commerce and digital technologies are likely to be bright spots in India's recovery, but pre-pandemic levels of output and employment are still a long way off
News & Analysis
Google says removing the apps reduces the risk of being exposed to deceptive financial products and services.