PNB scam: RBI may allow lender spread Rs 14,500 crore loss over four quarters: Report
Entire fraud amount of Rs 13,600 crore has become an NPA, which means the PNB will take a 25 percent hit in its total value of Rs 4,800 crore.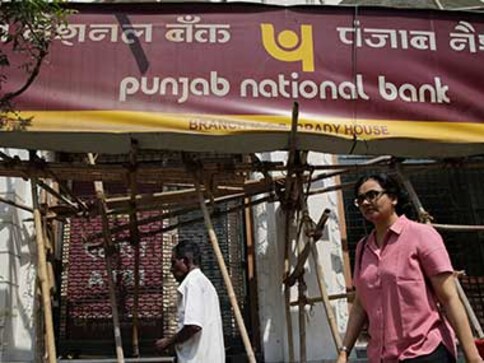 The Punjab National Bank (PNB) may get an approval from the Reserve Bank of India (RBI) to spread losses related to the Nirav Modi-Mehul Choksi fraud across four business quarters, according to a report in the Business Standard.
The fraud was exposed on 14 February, which is part of the fourth-quarter of the current financial year.
PNB is staring at a total loss of Rs 14,500 crore for the current fiscal owing to the gigantic fraud detected at its Brady House branch in South Mumbai, the report adds.
The RBI rules stipulate banks to compulsorily include in their account books amount involved in fraudulent transactions. PNB also needed to mention the Rs 13,600 crore PNB fraud in its March quarter accounts, which would have inflated the loss for the quarter under review.
The Business Standard report adds that the entire fraud amount of Rs 13,600 crore has become a non-performing assets (NPA), which means the PNB will take a 25 percent hit in its total value of Rs 48,000 crore.
It has also been reported that the Brady branch issued Rs 12,900 crore worth of letters of undertaking (LoU) to companies owned and run by diamantaire Nirav Modi and his uncle Mehul Choksi.
The uncle-nephew duo who fled the country in early January this year connived with some of the top PNB employees to get unmonitored and unauthorised LoUs to commit the fraud.
According to PTI, scam-hit PNB had issued as many as 41,178 Letters of Undertaking (LoUs) since 2011, of which 1,590 were given to Nirav Modi, Mehul Choksi and their associates, the finance ministry has said.
Fraudulent LoUs of the state-owned PNB were used by diamantaire Nirav Modi and his associates to defraud the bank of about Rs 13,000 crore.
Find latest and upcoming tech gadgets online on Tech2 Gadgets. Get technology news, gadgets reviews & ratings. Popular gadgets including laptop, tablet and mobile specifications, features, prices, comparison.
India
The ED is also probing his alleged business links with Vaibhav Gehlot, the son of Rajasthan chief minister Ashok Gehlot, in the FEMA case.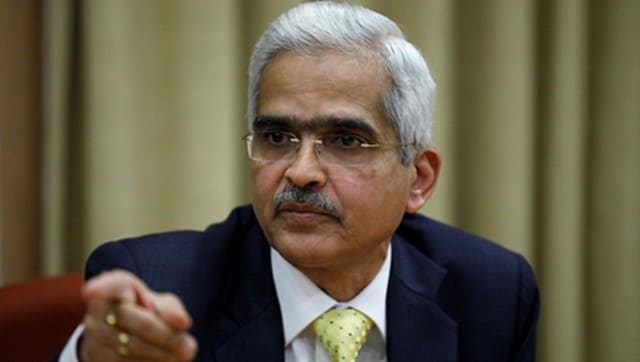 India
The RBI governor said preserving long-term stability of the financial system is the key to recovery of economic growth