PNB fraud: Mumbai court issues non-bailable warrants against Gitanjali Gems boss Mehul Choksi, five others
Jeweller Mehul Choksi's firms allegedly inflated the value of low quality goods exported from India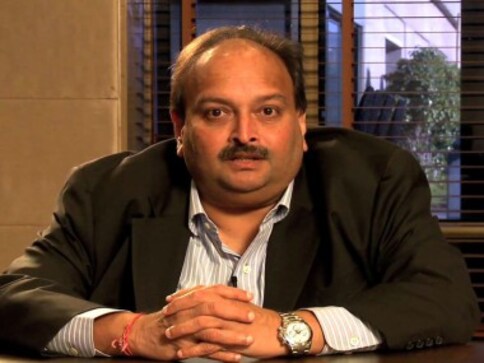 A special court in Mumbai has issued a non-bailable warrant against Gitanjali Gems owner Mehul Choksi, accused of perpetrating the $2 billion Punjab National Bank (PNB) scam with nephew Nirav Modi, according to a media report.
The special Prevention of Money Laundering Act (PMLA) court has also issued non-bailable warrants against five other people accused in the scam, reported India Today. The names of the five are unavailable at present.
#BREAKING - Non-Bailable warrant issued against Mehul Choksi by PMLA court. pic.twitter.com/rSkHza3N3R

— News18 (@CNNnews18) July 6, 2018
The latest development comes days after it was reported that the Enforcement Directorate (ED) was set to move the court seeking a 'fugitive economic offender' tag for Choksi, and confiscate his assets, worth over Rs 6,000 crore.
On 3 July, the PMLA court took cognisance of a criminal prosecution complaint - a chargesheet - filed by the ED against Choksi and 13 others on 28 June under the anti-money laundering law.
The ED has also filed a chargesheet against Modi and has obtained a 'red corner notice, or global arrest warrant issued by the Interpol, against the fugitive diamantaire.
28 July's chargesheet
The ED has charged Choksi and his firms - Gitanjali Gems Ltd, Gili India Ltd and Nakshatra Brand Ltd - with obtaining "fraudulently issued letters of undertaking (LoUs) to the tune of Rs 3,011.39 crore and obtaining credit limits of foreign letters of credit enhanced to the tune of Rs 3,086.24 crore."
The total proceeds of the crime in this case is Rs 6,097.63 crore, the ED said in the chargesheet.
The agency said that its investigation revealed that "goods exported from India (by Choksi's firms) were of abysmally low quality but the value was highly inflated."
World
The new proposal would essentially require a double opt-in for HIV/AIDS instruction that addresses sexual orientation or gender identity. Additional permission would be needed for LGBTQ discussions in any other class.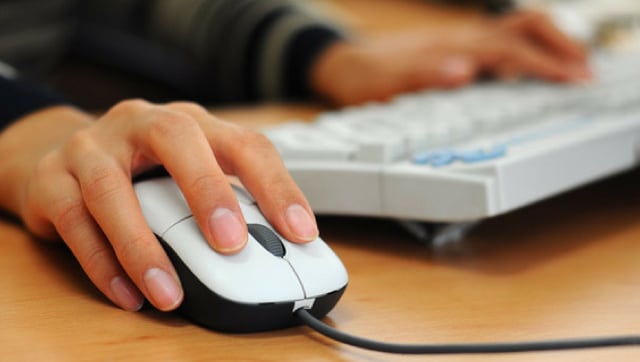 India
This is in accordance with Chief Minister Nitish Kumar's order to keep all educational institutions closed till 15 May