PNB fraud: Mumbai Court allows ED to start extradition process against Nirav Modi in money laundering case
ED is understood to have sought Modi's extradition from the UK, Belgium and a few other countries, on the basis of a recent charge sheet filed by the agency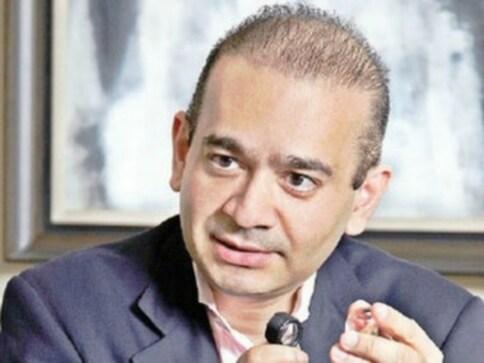 Mumbai: A special court in Mumbai on Tuesday allowed the Enforcement Directorate's plea seeking extradition of fugitive billionaire jeweller Nirav Modi in a money laundering case related to the $2 billion Punjab National Bank (PNB) loan fraud.
Judge MS Azmi allowed the central agency to initiate the extradition process.
ED counsel Hiten Venegaokar said the order would be sent to the Ministry of External Affairs, which would forward it to the UK government. The agency had moved the extradition application on Monday.
The ED is understood to have sought Modi's extradition from the UK, Belgium and a few other countries, on the basis of a recent charge sheet filed by the agency under the Prevention of Money Laundering Act.
The court had last week issued a non-bailable arrest warrant against Nirav Modi after taking cognisance of the charge sheet.
According to the officials, the extradition request was made to multiple countries as Nirav Modi had been changing his location continuously.
Modi, his uncle Mehul Choksi and others are being probed by various agencies after the bank fraud came to light following a complaint from the Punjab National Bank that they allegedly cheated it to the tune of over Rs 13,000 crore.
The CBI and the ED have registered two FIRs each in the case. Modi and Choksi are said to have left the country before the criminal cases were lodged against them.
India
Special Judge MK Nagpal granted relief to Mukerjea, the erstwhile director and COO of INX Media. The court had earlier granted interim bail to Mukerjea till the pendency of his regular bail application
India
The Sri Lankan-origin actor has been questioned by the ED in multiple sessions in connection with the over Rs 200 crore money laundering case being probed against alleged conman Sukesh Chandrashekhar
India
The United Nations had recently expressed concern over the arrest of Khurram Parvez by the National Investigation Agency on 22 November