PNB fraud case: Mehul Choksi fears 'mob lynching' in India; files application for cancellation of arrest warrant
Mehul Choksi, who is accused of defrauding Punjab National Bank of $2 billion along with his nephew, diamond tycoon Nirav Modi, fled India before the accusations came to light and said in Monday's application that he could not disclose his location in public because of the threat to his life
Mumbai:  One of the main defendants in the country's largest bank fraud case made a court application on Monday for cancellation of an arrest warrant against him, citing fears for his life because of a growing number of mob lynchings in the country.
Mehul Choksi, who is accused of defrauding Punjab National Bank of $2 billion along with his nephew, diamond tycoon Nirav Modi, fled India before the accusations came to light and said in Monday's application that he could not disclose his location in public because of the threat to his life.
The recent trend of "mob lynching is growing", Choksi's lawyer said in the application seen by Reuters, adding that he fears such a fate if he were ever to return to India.
Fake news messages on alleged child abductors circulating on WhatsApp, and via text messages and word of mouth, have led to a spate of mob lynchings in the country.
Choksi's lawyer said that a lack of prosecutions in lynching cases is encouraging more mob violence.
Those with grievances against Choksi, who owns Gitanjali Gems, include employees who have not been paid, families of detained employees and various creditors, he said.
Choksi and Modi are accused of colluding with a handful of bankers to secure credit from overseas banks using fraudulent guarantees. Both have denied the allegations.
Authorities have said that Choksi and Modi left India before the PNB complaint against them was filed and their whereabouts remain unknown.
Choksi has been highly critical of investigating agencies, alleging that the seizure of his assets, bank accounts and the shutting down of all his offices in India has caused prejudice against him.
A special court for cases under the Prevention of Money Laundering Act had issued a non-bailable warrant against Choksi this month after the Enforcement Directorate, which investigates financial crimes in India, filed charges against Choksi and his associates last month.
Find latest and upcoming tech gadgets online on Tech2 Gadgets. Get technology news, gadgets reviews & ratings. Popular gadgets including laptop, tablet and mobile specifications, features, prices, comparison.
India
Officials said some of Dinesh Vijan's transactions with Sushant Singh Rajput are under the ED's scanner and the raids were conducted to obtain more information and evidence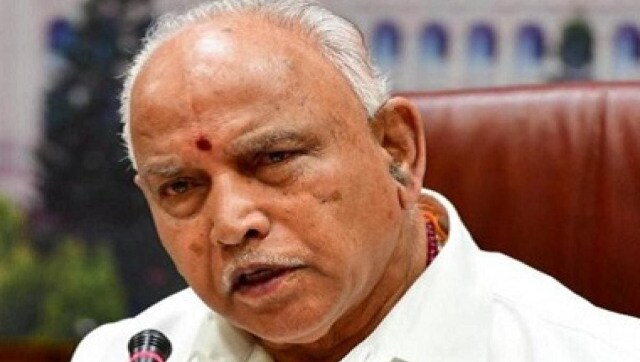 Politics
Citing media reports, Congress spokesperson Abhishek Singhvi on Sunday alleged that the BJP government in Karnataka is "engulfed in the clutches of corruption with dented, tainted leaders ruling the roost"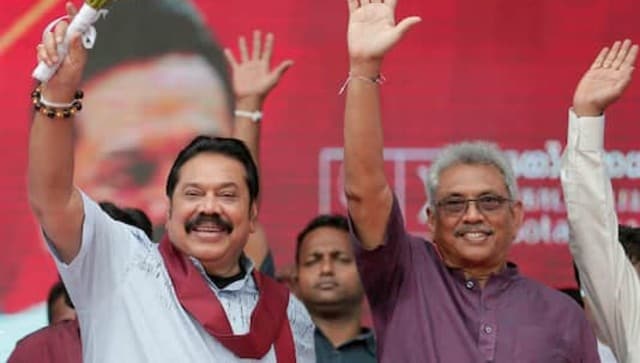 India
All New Delhi can hope for is that next time the Chines comes to collect, Sri Lanka doesn't give up another portion of its sovereign territory, further strengthening the Chinese in India's backyard