PNB cautions other banks of modus operandi of Rs 11,400 cr scam, says RBI norms flouted by overseas branches
PNB said companies were maintaining only current accounts with the branch and none of the transactions were routed though the Centralised Banking System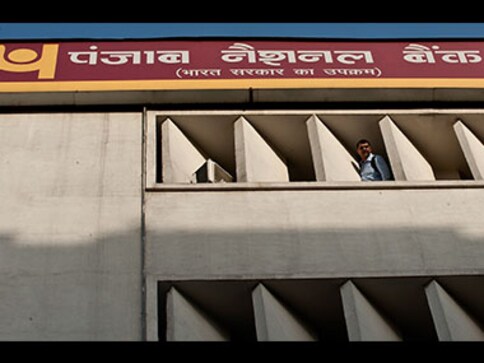 New Delhi: Hit by a Rs 11,400 crore fraud, state-owned Punjab National Bank (PNB) has cautioned other banks about the modus operandi of the scam.
"It has been reported through a preliminary investigation that the suspected fraud has been carried out by the perpetrators in collusion with the staff of one of the our branches in Mumbai," PNB said in a letter sent to various banks, including those from the private and public sector as also to foreign lenders.
The letter said it was found through the SWIFT trail that one junior level official unauthorisedly and fraudulently issued Letters of Undertaking (LoUs) on behalf of some companies belonging to Nirav Modi Group.
The companies were maintaining only current accounts with the branch and none of the transactions were routed though the Centralised Banking System, it said.
Similar modus operandi was used by the same official for companies belonging to Gitanjali Gems promoted by Mehul Choksi.
PNB said that RBI norms were overlooked by overseas branches of other Indian banks and alleged connivance of group companies of Nirav Modi and Gitanjali Gems with its own official and also apparently of others working in foreign branches of Indian banks.
The fraudulent act was found out when subsequent to superannuation of the concerned official, the same companies again approached the branch for availing Letter of Undertakings (LoUs).
Business
Terminating LoUs altogether is no solution. On the contrary, it is counter-productive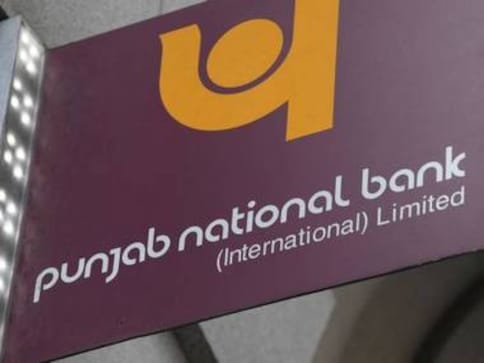 India
CBI on Wednesday arrested an auditor of a Punjab National Bank (PNB) branch at the centre of an alleged $2 billion fraud, a police spokesman said
Business
A CVC note reveals that statutory auditors, who conducted an audit of PNB's Brady House branch, provided vague replies to the watchdog on the Rs 14,000 crore fraud.