PM's Navi Mumbai airport event: GVK asks Cidco, JNPT to share 60% of Rs 10.3-cr foundation stone-laying ceremony cost
In an unprecedented move, the Navi Mumbai airport developer GVK Group has asked two government bodies--Cidco and JNPT--to cough up a part of the cost incurred on foundation stone-laying ceremony attended by Prime Minister Narendra Modi
Mumbai: In an unprecedented move, the Navi Mumbai airport developer GVK Group has asked two government bodies--Cidco and JNPT--to cough up a part of the cost incurred on foundation stone-laying ceremony attended by Prime Minister Narendra Modi.
The airport developer claims it has incurred around Rs 10.34 crore for the mega event at the Ulwe node of the satellite city, where Modi also formally inaugurated the fourth terminal of the country's largest container port, JNPT on 18 Febaruary.
While GVK Group owns 74 percent in the greenfiled airport, Cidco which is the project implementation agency owns the remaining 26 percent. Significantly, the Airports Authority does not have any stake in the project unlike in other such facilities.
Over 25,000 people attended the event and the GVK Group had appointed event management firm Wizcraft for organising the function.
"We have spent Rs 10.34 crore towards the event. As Cidco and JNPT are key stakeholders involved with the projects, they should shoulder a part of the expenses," said a GVK official.
The GVK Group, which currently operates the Mumbai airport, was awarded the over Rs 16,000-crore contract to build and operate the much-delayed Navi Mumbai international airport aimed at reducing the pressure on the single-runway airport in the city.
In the letter, GVK suggested that 60 percent of the total cost for the event be borne by the nodal plan authority Cidco and the JNPT, both state-run entities.
A Cidco spokesperson confirmed receipt of the letter on Friday, in which GVK is seeking a payment of Rs 3 crore from them and added that the same will be put up before the board for a decision/approval.
The spokesperson, however, said the general practice is for the main organiser to bear the entire expenses for an event which is attended by a VVIP.
When contacted, a senior JNPT official denied receiving any such letter.
Modi had inaugurated the first phase of the Rs 7915 crore fourth terminal at the JNPT built by the Ports of Singapore Authority.
However, the official said that in the past, including the ground-breaking ceremony for the 4th terminal being built by Port of Singapore Authority attended by the PM, the bill for the entire event was borne by JNPT.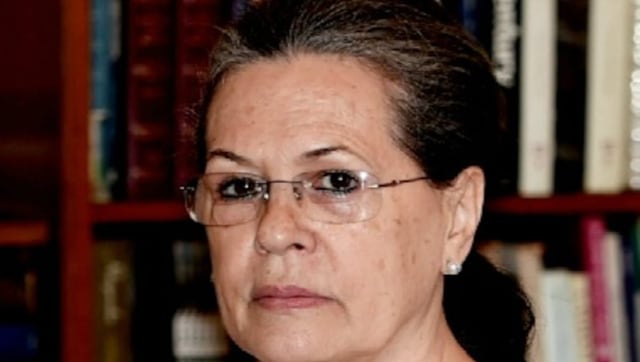 India
The Congress interim chief also called for exemption from Goods and Services Tax for all equipment, instruments, medicines being used in the fight against the COVID-19 pandemic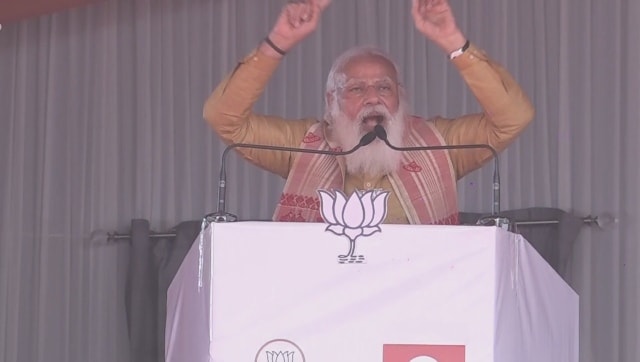 Politics
The BJP is locked in a tightly contested election in West Bengal with the ruling Trinamool Congress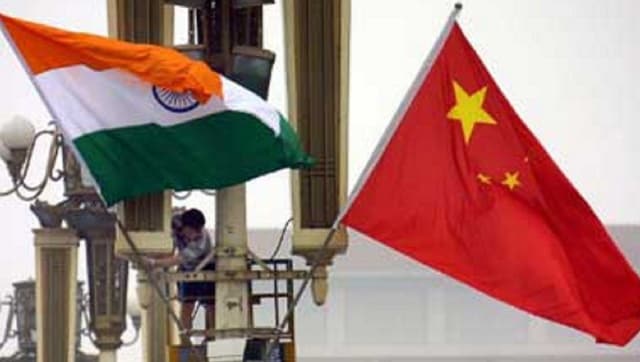 India
Notwithstanding the fire and brimstone response from Beijing, New Delhi should gradually aspire for a more normalised, cooperative and rational relationship with Taiwan