PM Modi: GST will drive country's revenue, encourage voluntary tax payment
Modi said the passage of the biggest finance and taxation reforms in India will benefit common man, as it would bypass the additional cess of taxes, especially when eating in restaurants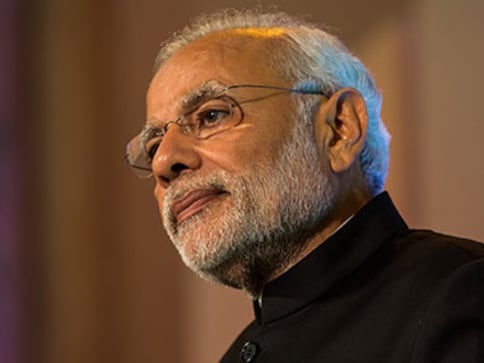 Prime Minister Narendra Modi, in an exclusive interview to CNN-News18, said that the recently-passed Goods and Services Tax (GST) bill will simplify processes for the common man and boost the country's revenues thereby aiding overall development.
Modi said, earlier people were unwilling to pay taxes because of the country's complicated multiple taxation process. However, the introduction of GST will encourage people to pay taxes of their own accord, the Moneycontrol report said citing the Network18 interview.
Modi said the passage of the biggest finance and taxation reforms in India will benefit the common man, as it would bypass the additional cess of taxes, for instance when eating out in restaurants, the report said.
Besides this, the introduction of GST will simplify the octroi process, which would ease movement of goods within states as well as reduce the mistrust between center and states owing to one taxation system. It will make the whole process transparent, the PM said in the interview.
It seems the government could well be on course to meet its deadline of implementing the GST by the start of next financial year. The Odisha Legislative Assembly on Thursday unanimously ratified the Constitution Amendment Bill for Goods and Services Tax (GST), paving way for introduction of the landmark tax reform, becoming 16th state to ratify it.
Ratification of the Bill by at least half of the total states was mandated before it is sent for the President's nod.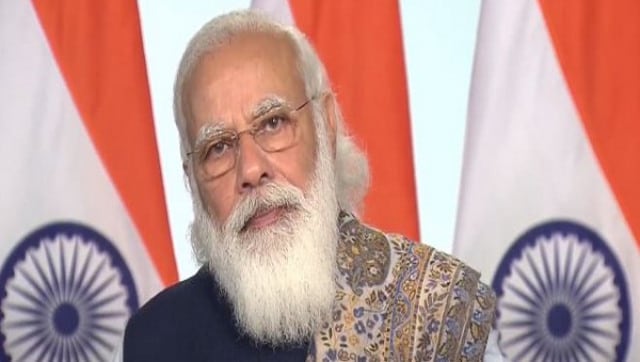 India
e-RUPI is a cashless and contactless instrument for digital payment
India
In its statement, the Prime Minister's Office said e-RUPI is a cashless and contactless instrument for digital payment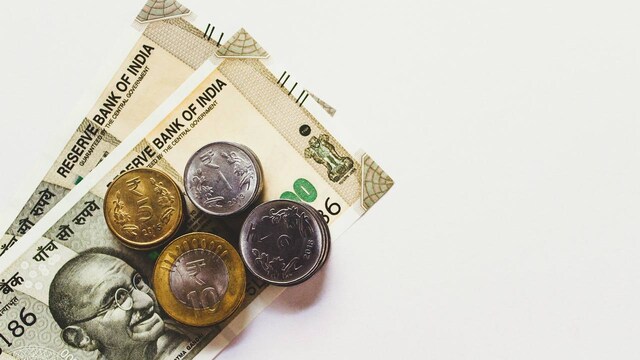 News & Analysis
Banks including SBI, HDFC, Axis, Punjab National Bank, ICICI Bank and more are live with the e-RUPI digital payment solution.